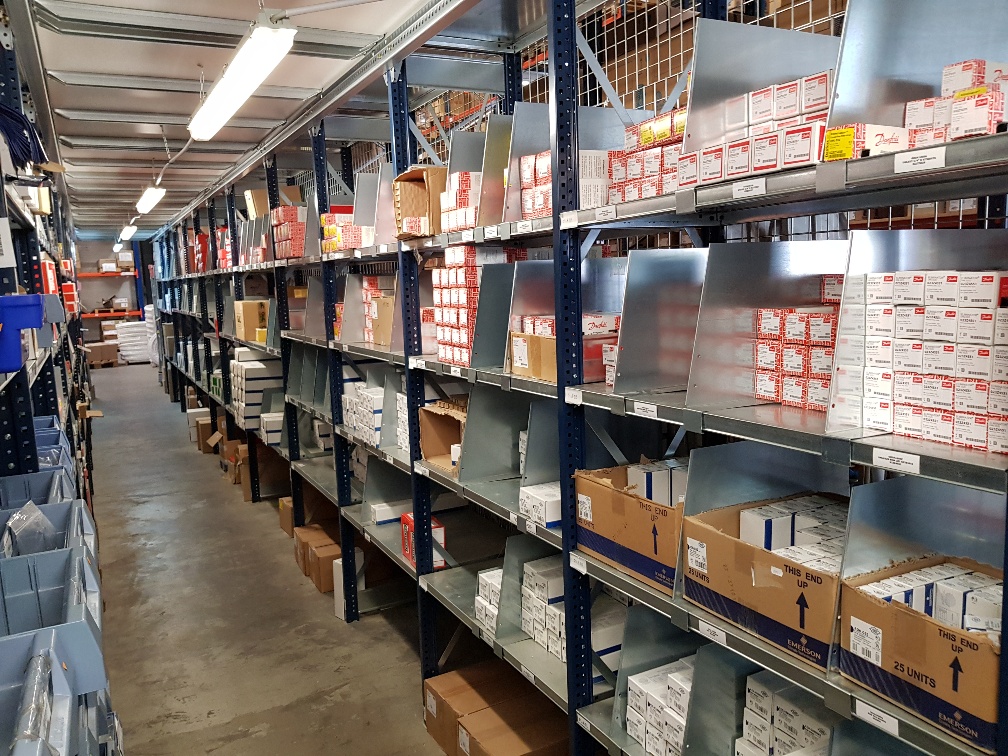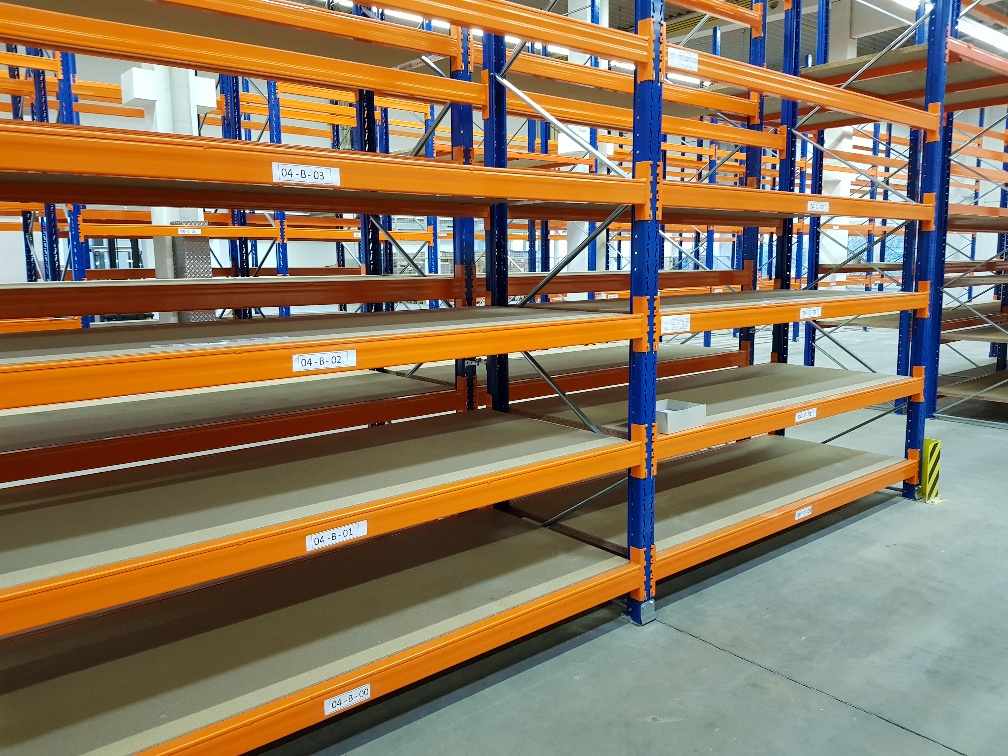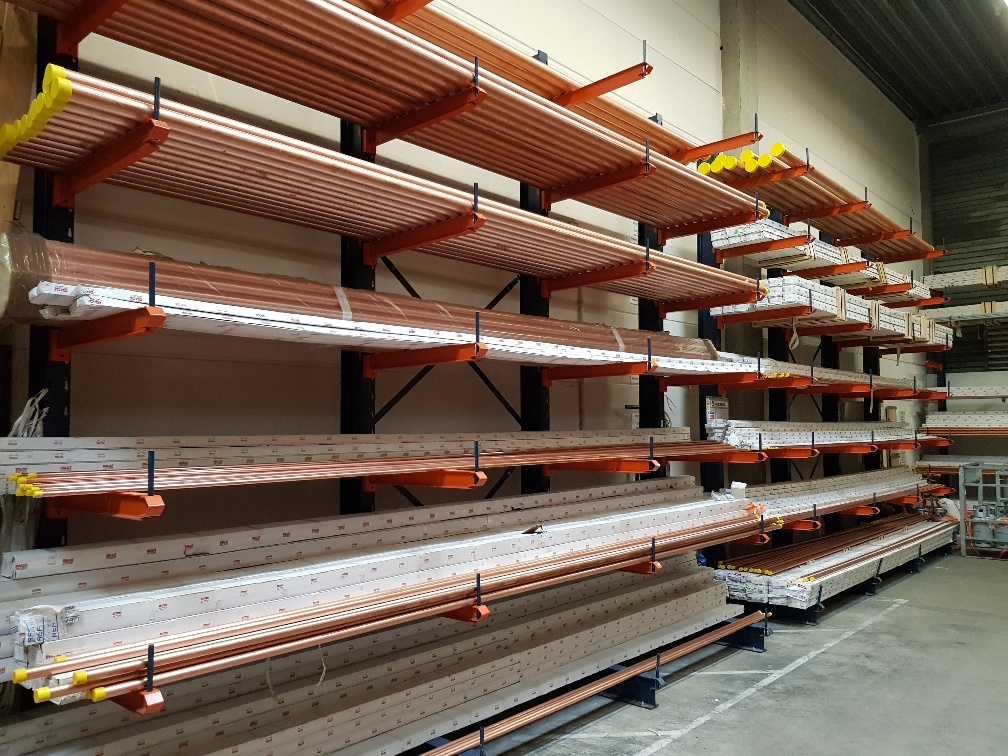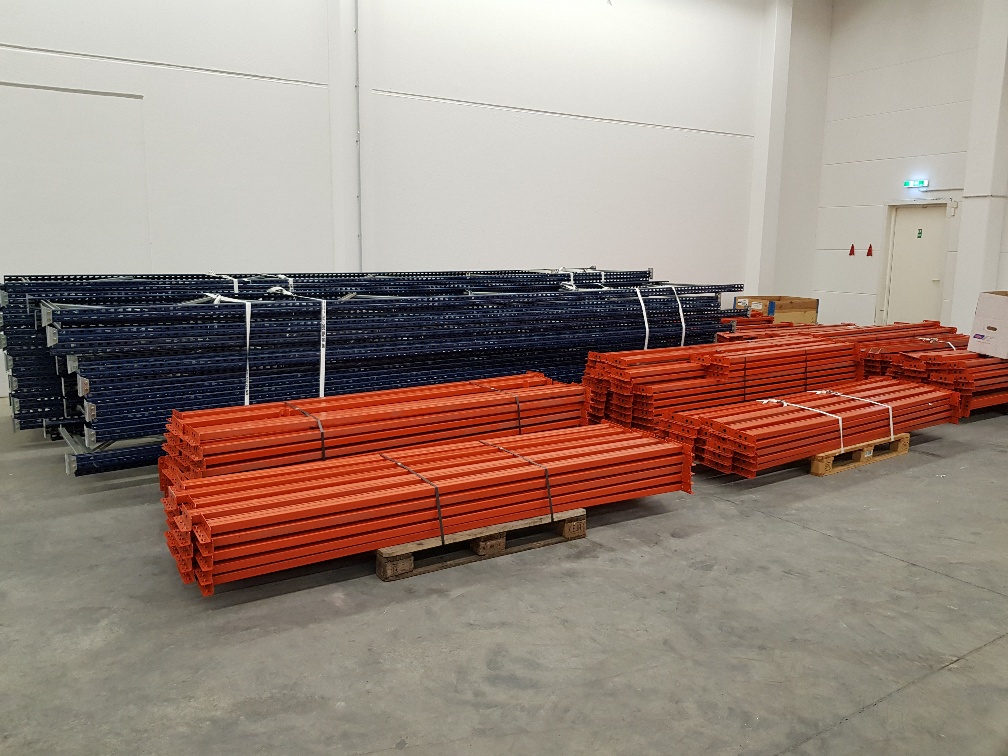 A warehouse move moves true value
The warehouse is an important asset for most companies and, with its goods and merchandise, crucial to business operations. Accordingly, a warehouse move should be well planned - long-term failure, delivery problems or supply bottlenecks are not an option
The demands on a qualified warehouse relocation become particularly high if it is to be carried out during uninterrupted ongoing business activity.
Good planning is therefore crucial to ensure that a warehouse move runs satisfactorily all round.
Request warehouse relocation without obligation
Good planning, good warehouse move
There are numerous degrees of complexity involved in a warehouse move. Maybe it's just to move to a newly constructed neighboring warehouse, or maybe it's to a new location or even to another country. The specific equipment of the logistics space can also place special demands on the execution of the warehouse move.
Our consulting therefore begins with an inspection of the current and the planned location and the recording of the key data and special features.
Followed by this, we draw up an initial plan for the warehouse move and a cost calculation for our complete one-stop service.
Tailored warehouse relocation
You determine the extent to which we support you with your warehouse move. Our service options range from individual activities to a complete service for warehouse relocation during ongoing operations.
This starts with the initial planning of the relocation.
This already starts with the planning. We visit the current and the new location and then develop a concept for the implementation. In doing so, we also support you in structuring the new warehouse capacities as preparation for the warehouse move, if desired. Any interim storage and securing transport chains are also topics we deal with in terms of planning.
Precision from the shelf to the goods
When a warehouse is relocated, it is not only shelves that move, but also stored goods and merchandise. Speed is of the essence so that restrictions and downtime for your company are kept to a minimum. At the same time, careful handling should be ensured so that even highly sensitive goods do not suffer any damage.
We pack safely and reliably and unpack again at the new location and sort into the correct position. For example, goods of all kinds, sensitive goods, small parts storage, equipment, pallets and more.
Equally meticulous, our trained technicians take care of the disassembly, transportation and reassembly of racks, shelving systems, high-bay racks, heavy-duty racks, double-deck racking systems, pallet warehouses, roll-up racking systems and other storage systems or storage equipment and warehouse technology.
Have racks inspected according to regulations
As part of a warehouse relocation or independently of it, we also undertake technical acceptance tests for your warehouse as well as racking tests and racking inspections in accordance with DIN EN 15635 and DGUV Rule 108-007 (formerly BGR 234).
As an operator, you have a regular annual inspection obligation for storage facilities. These are subject to the Ordinance on Industrial Safety and Health (BetrSichV) and must be inspected regularly by competent persons. This applies, for example, to shelf racks, pallet racks, multi-story systems, cantilever racks, drive-in racks, drive-through and flow racks as well as manually movable racks.
The exact scope of these inspections is defined in the European standard DIN EN 15635. When we carry out these inspections, you have the security of a qualified inspection, evidenced by proper documentation with recommendations for action, as well as the official inspection sticker.
During the rack inspection, our certified rack inspectors or rack inspectors check the following points, among others:
Visual inspection of the bearing equipment
Inspection of components for visible damage and marking of possibly damaged parts, on request also disassembly/replacement by our assembly team
Matching the installation and operation of the equipment with the manufacturer's specifications
Review of the load information signs with regard to the ACTUAL situation
Preparation of the test report
Application of the inspection plaques
One always keeps track
A warehouse move can take on enormous complexity and require countless trades and specialists. In this context, it is crucial for a quick move without unplanned downtime that all steps and people involved are perfectly coordinated. This is where it pays off that we keep the decisive competencies in-house and can therefore offer our services even in the tightest time frames. A central contact person as on-site project manager ensures perfect coordination of all parties involved and keeps you informed at all times.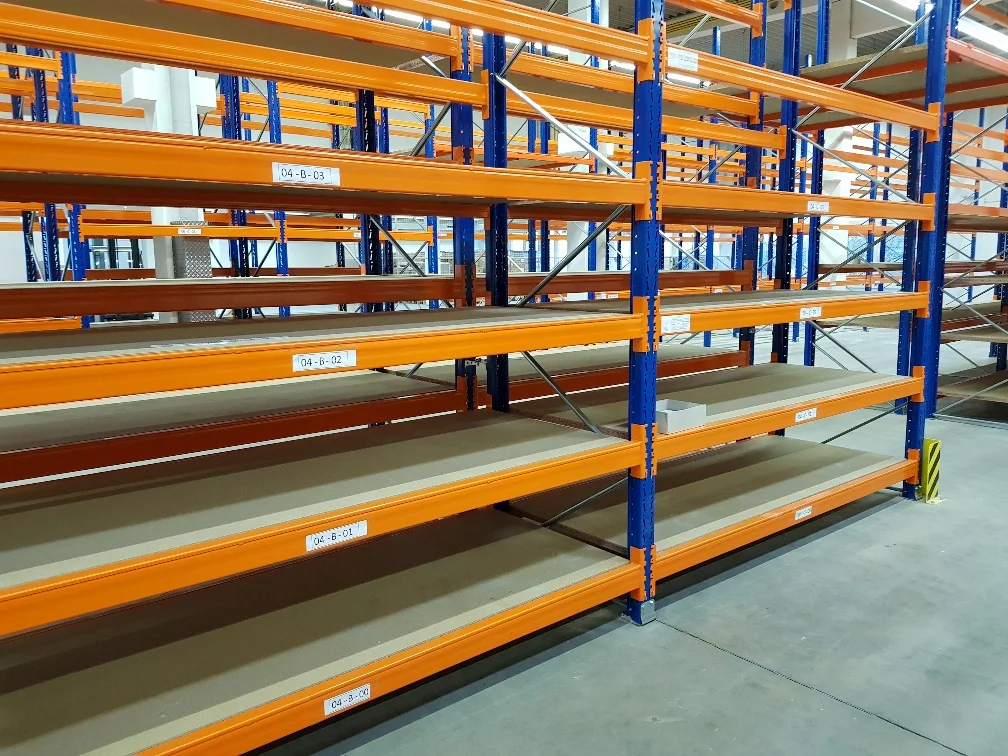 Your warehouse relocation in professional hands
You are planning a warehouse move? Take advantage of our experience and get a no-obligation consultation. Call us - +49 (0)221 / 670 59 59 - 0 - or send an e-mail to This email address is being protected from spambots. You need JavaScript enabled to view it.