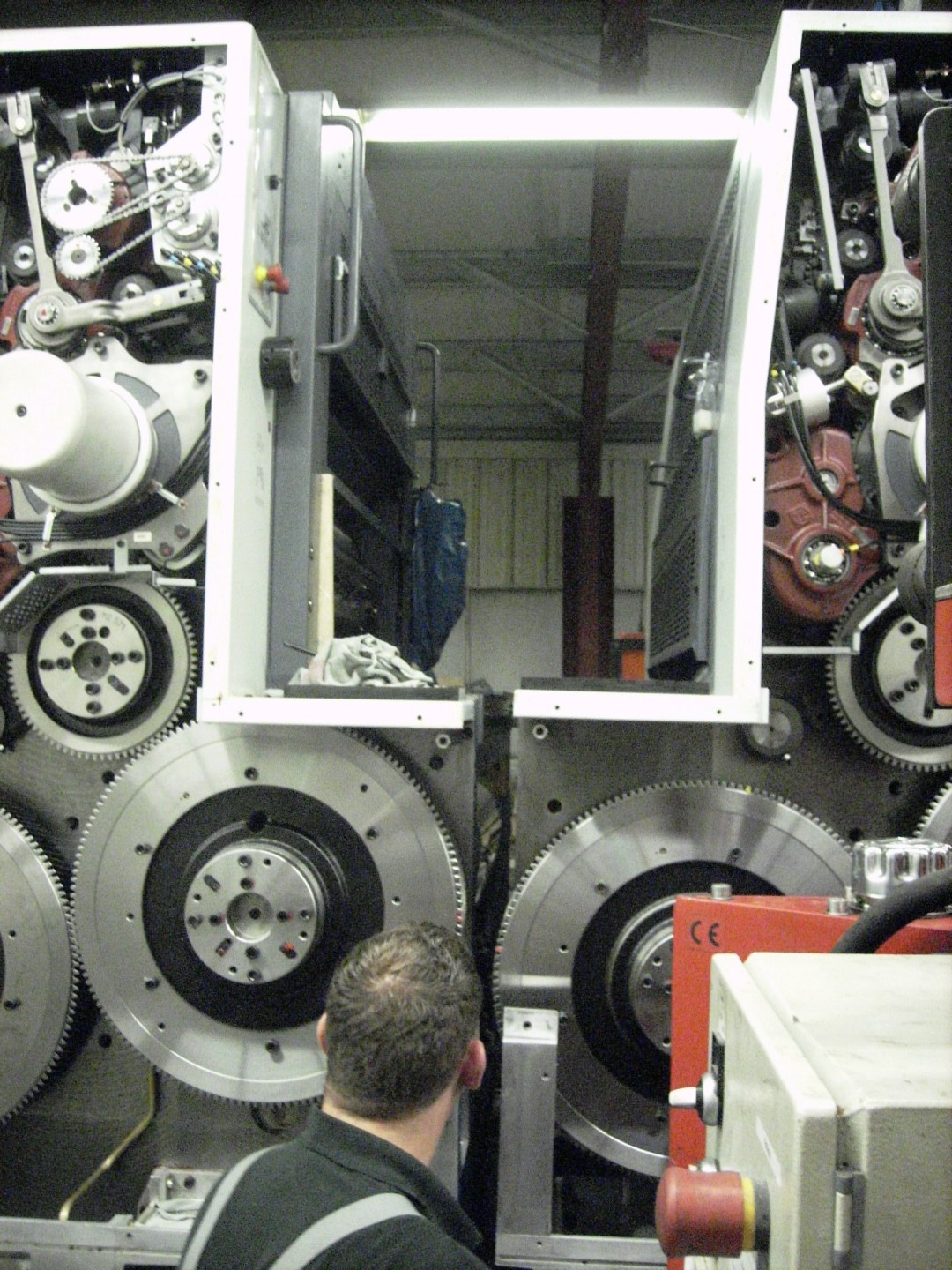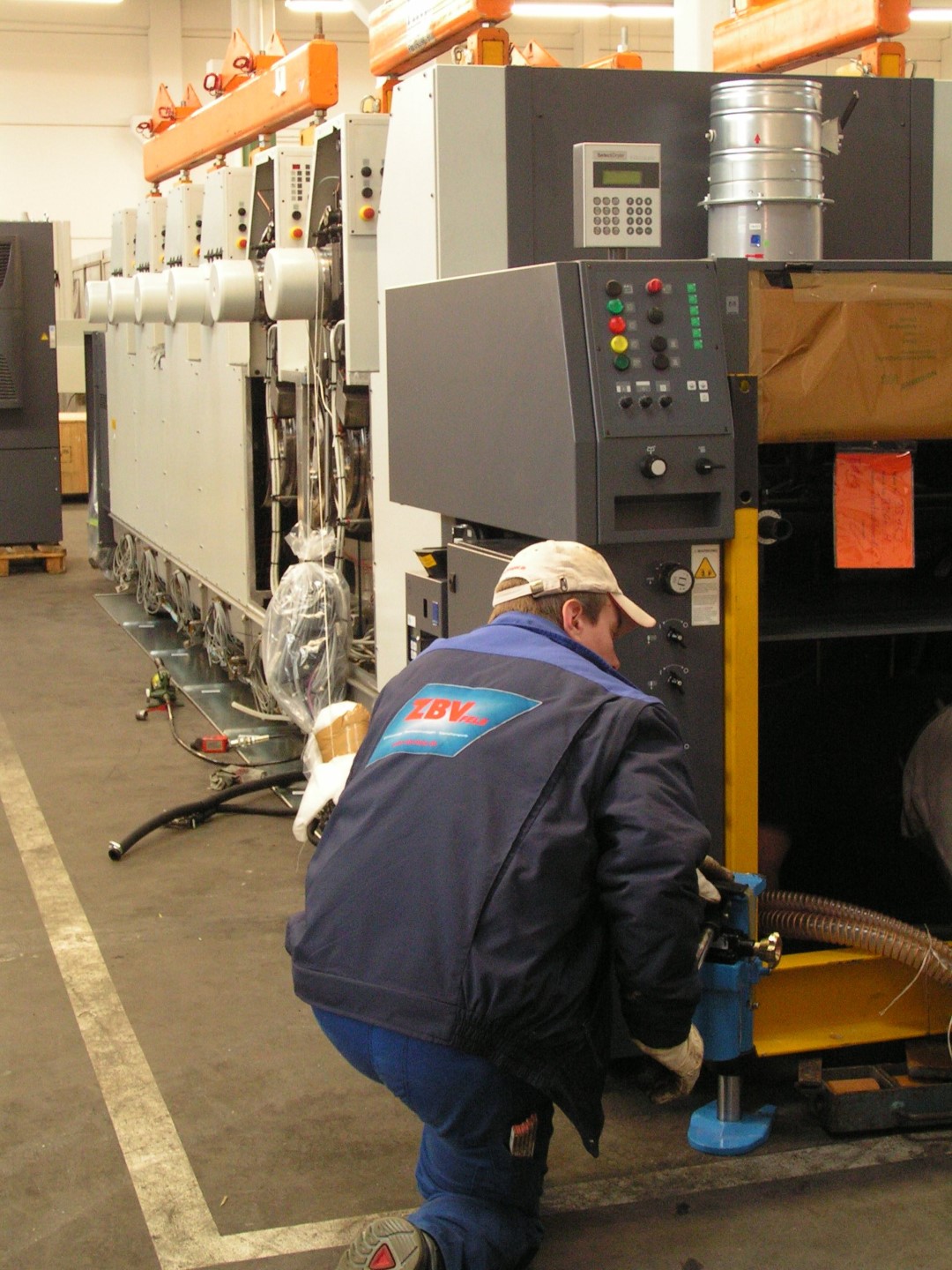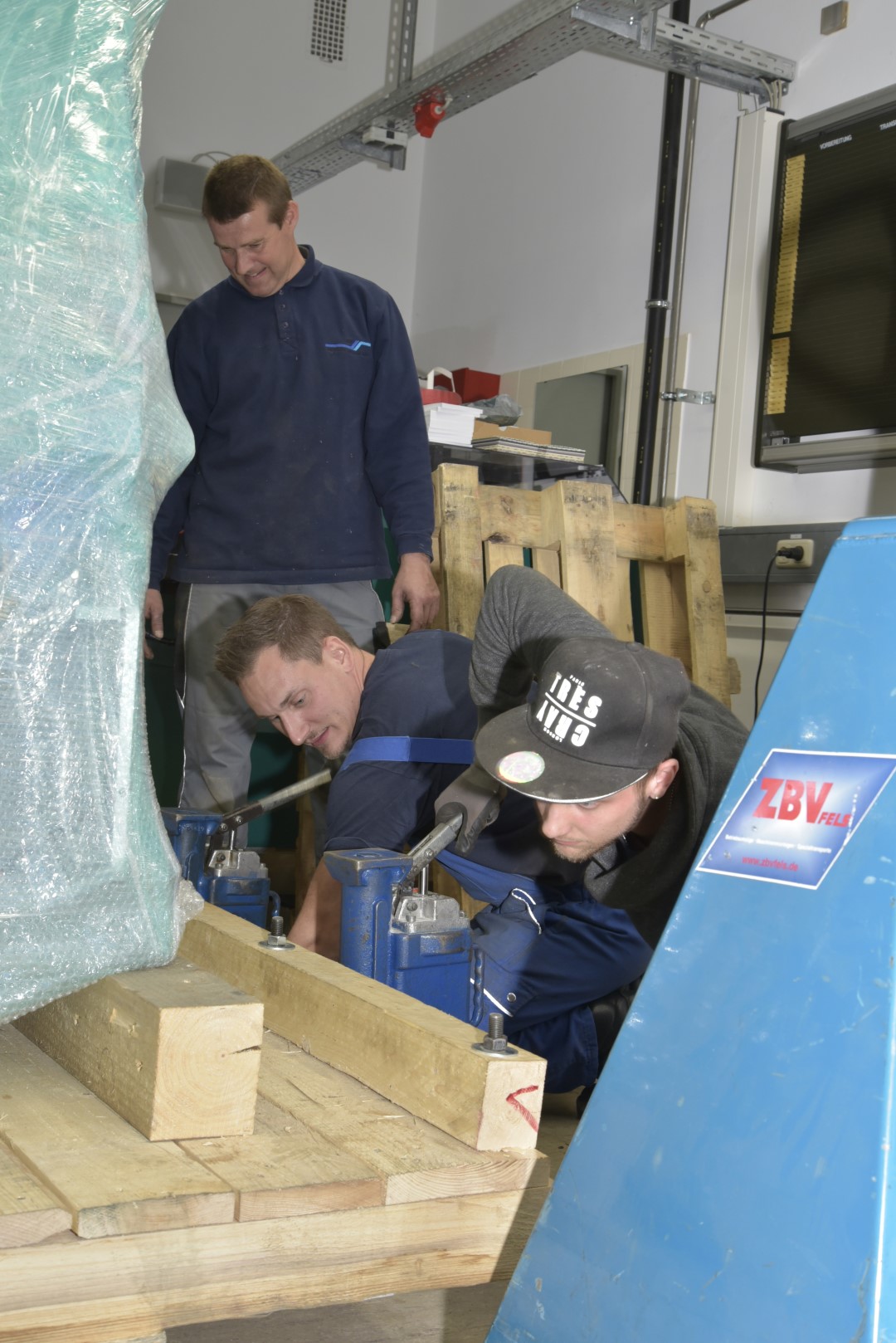 Machine assembly you can trust
We are specialists in machine assembly and industrial installation - whether in connection with relocations or deliveries of new machines or used machines.
A team of extensively trained assembly experts, PLC technicians, press assemblers, locksmiths and electricians assembles machines, plants and complete production facilities. Within a very short time, the technology can be put back into operation.
Heavy and light special equipment as well as special tools are used.
If machine cleaning is necessary, we carry it out conventionally or with particularly thorough and environmentally friendly dry ice technology. We are also well prepared for professional storage of machines and equipment. We will gladly take care of the cleaning, labeling, preservation and packaging of all parts for you.
Request machine assembly without obligation
Soundly planned machine assembly
Good planning speeds up machine assembly. We plan comprehensively and also include your special requirements and necessities. As a result, we are prepared for anything and can assemble so efficiently and on time that your operations and production can continue with minimal interruption.
New machine assembly and manufacturer service
We are happy to assist machine manufacturers with the delivery of new machines to customers, handling all logistics if requested. Ex works to assembly at the customer's site. Of course, we are happy to support our partners in the subsequent assembly of the new machine.
Flexible and reliable, we thus keep manufacturers off their backs and handle machine transport and machine assembly of new machines on our own responsibility.
Coordinated approach reduces time
In machine assembly, unplanned loss of time can quickly lead to operational disruptions. This makes good planning and precise coordination of everyone involved all the more important. We have the important specialists all in-house, which gives us the opportunity to work in a very tightly timed manner to minimize the time required
During the entire machine assembly process, a central contact person as on-site project manager ensures perfect coordination of all parties involved and keeps you informed at all times.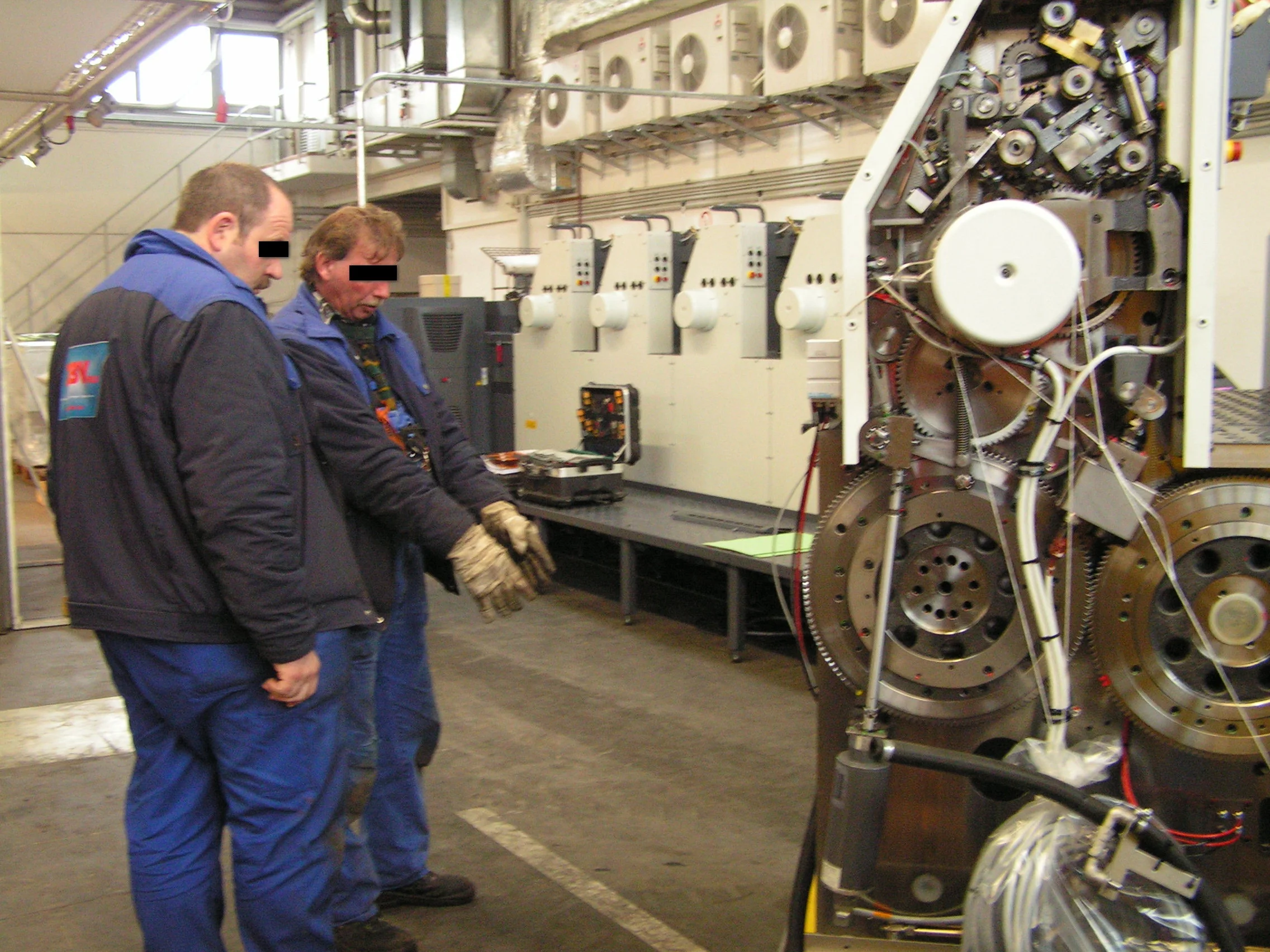 Ready for your machine assembly
Are you planning a machine assembly project? Take advantage of our experience and get a no-obligation consultation. Call - +49 (0)221 / 670 59 59 - 0 - or send an e-mail to This email address is being protected from spambots. You need JavaScript enabled to view it.