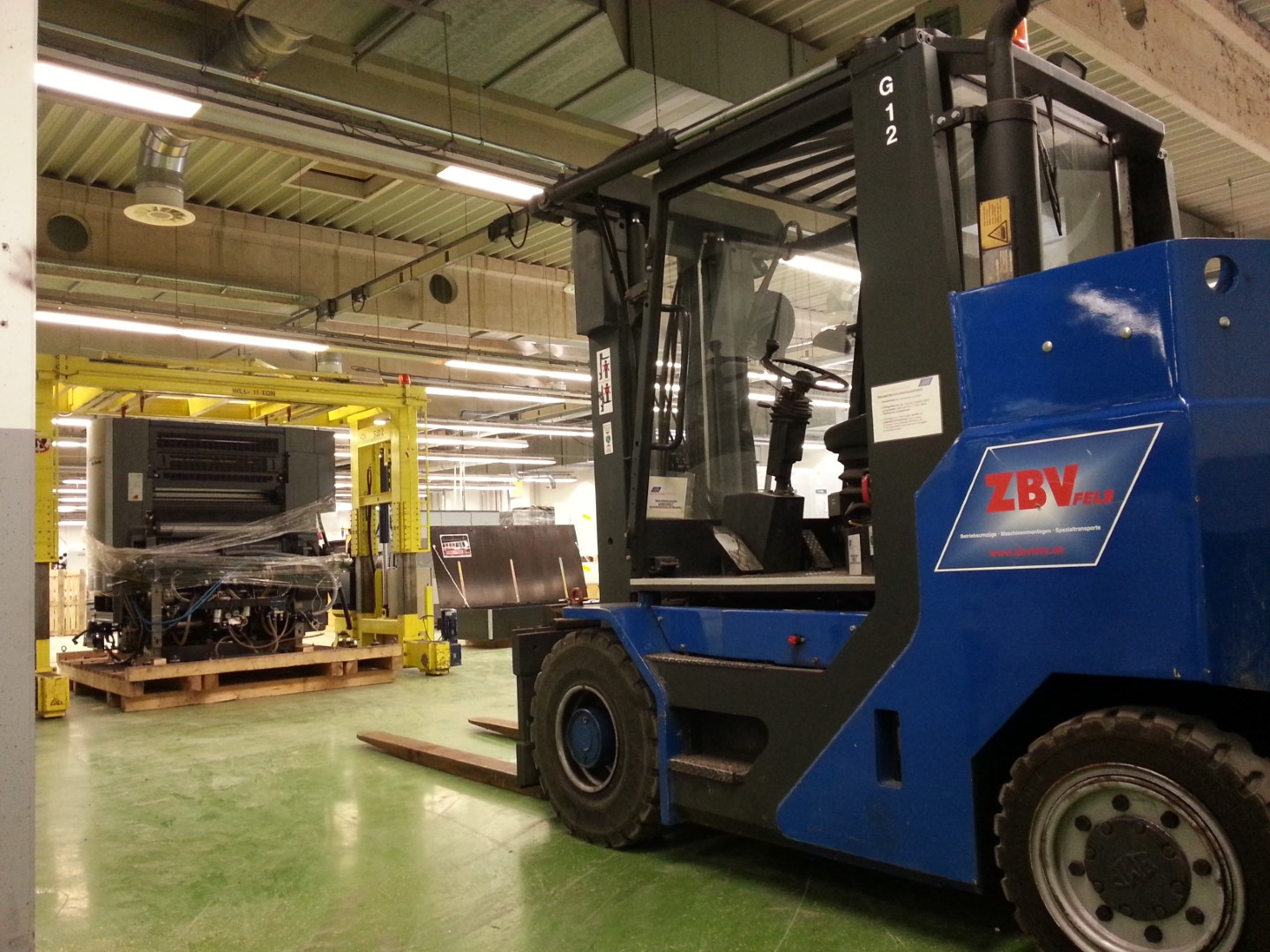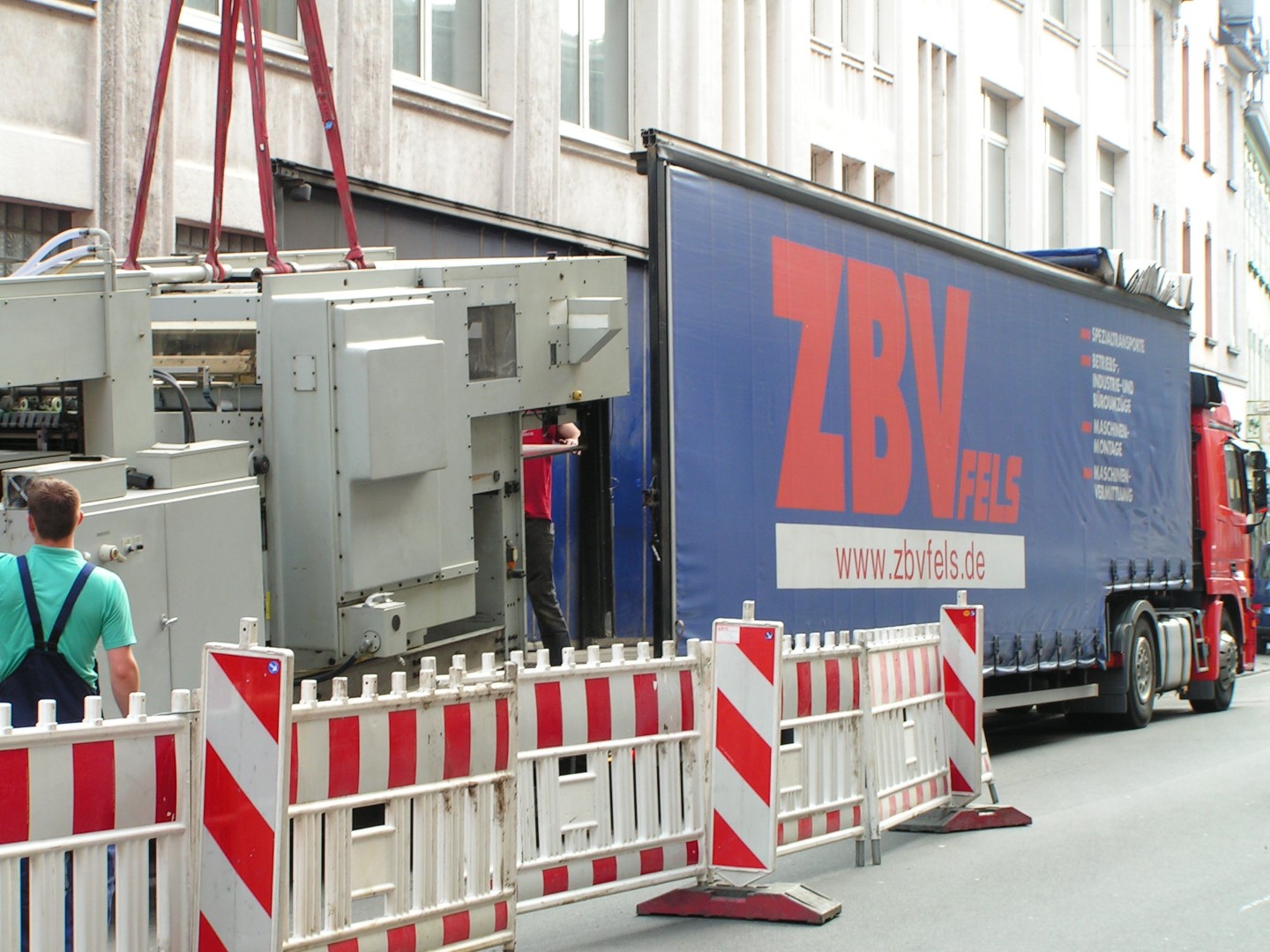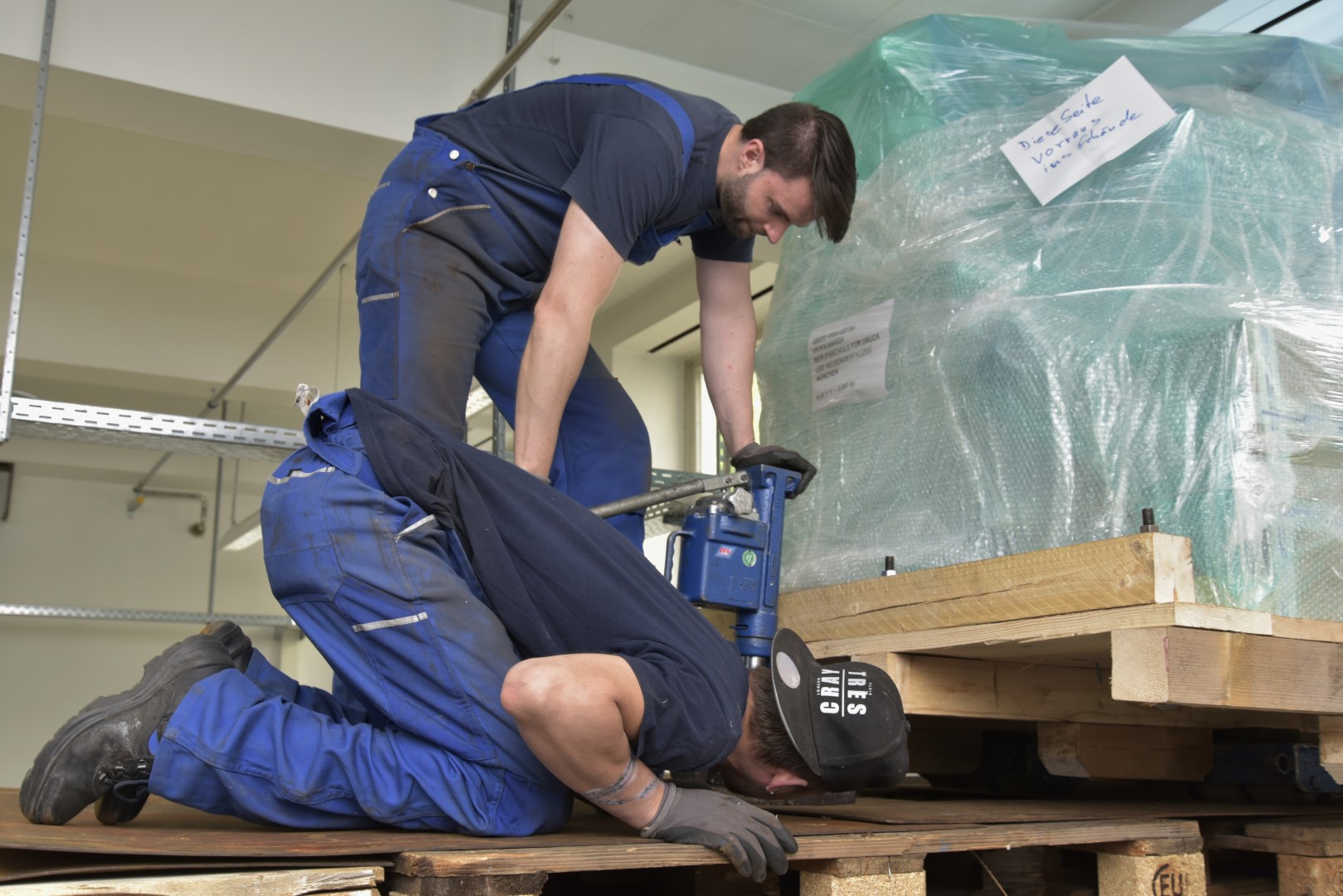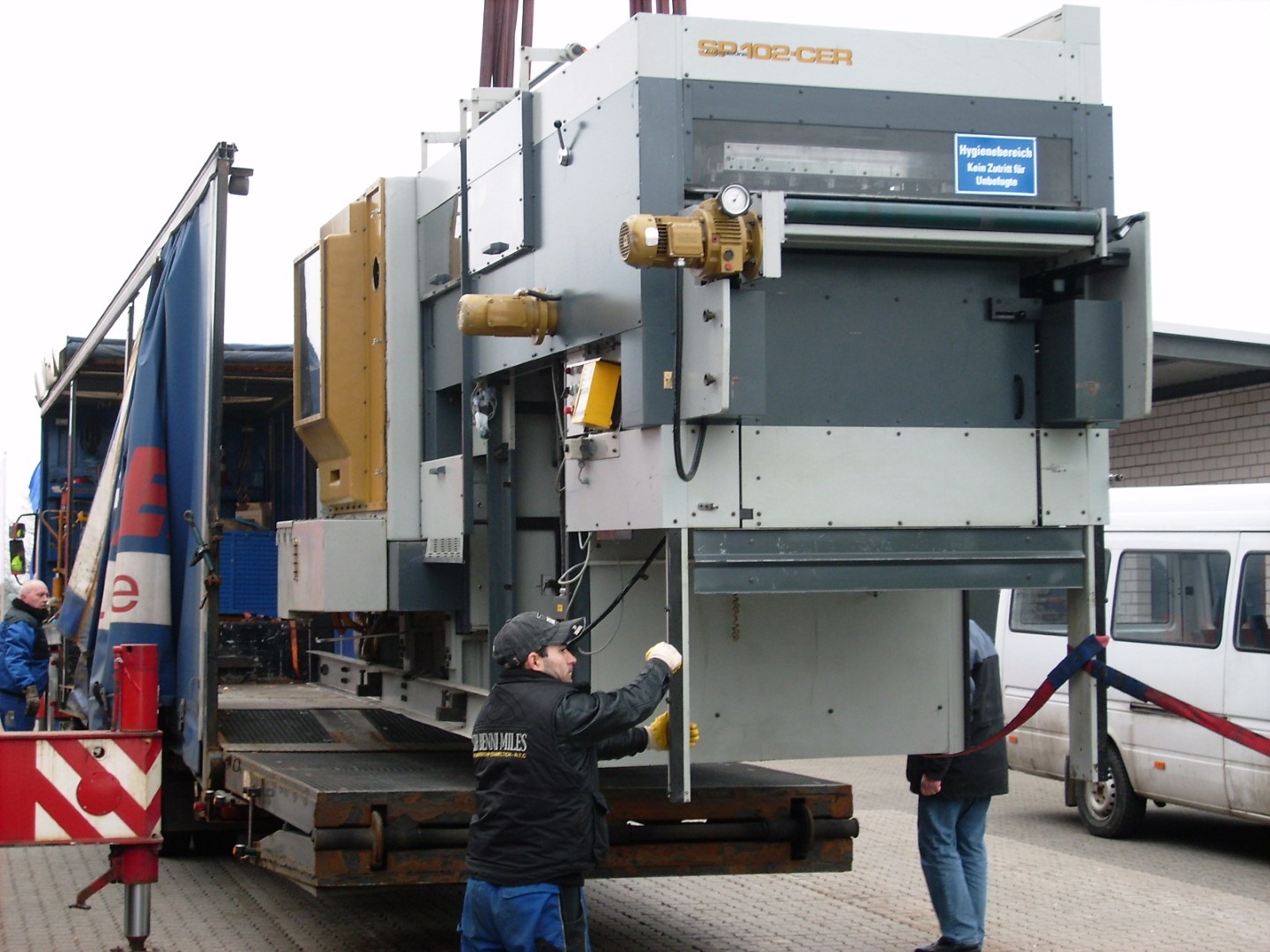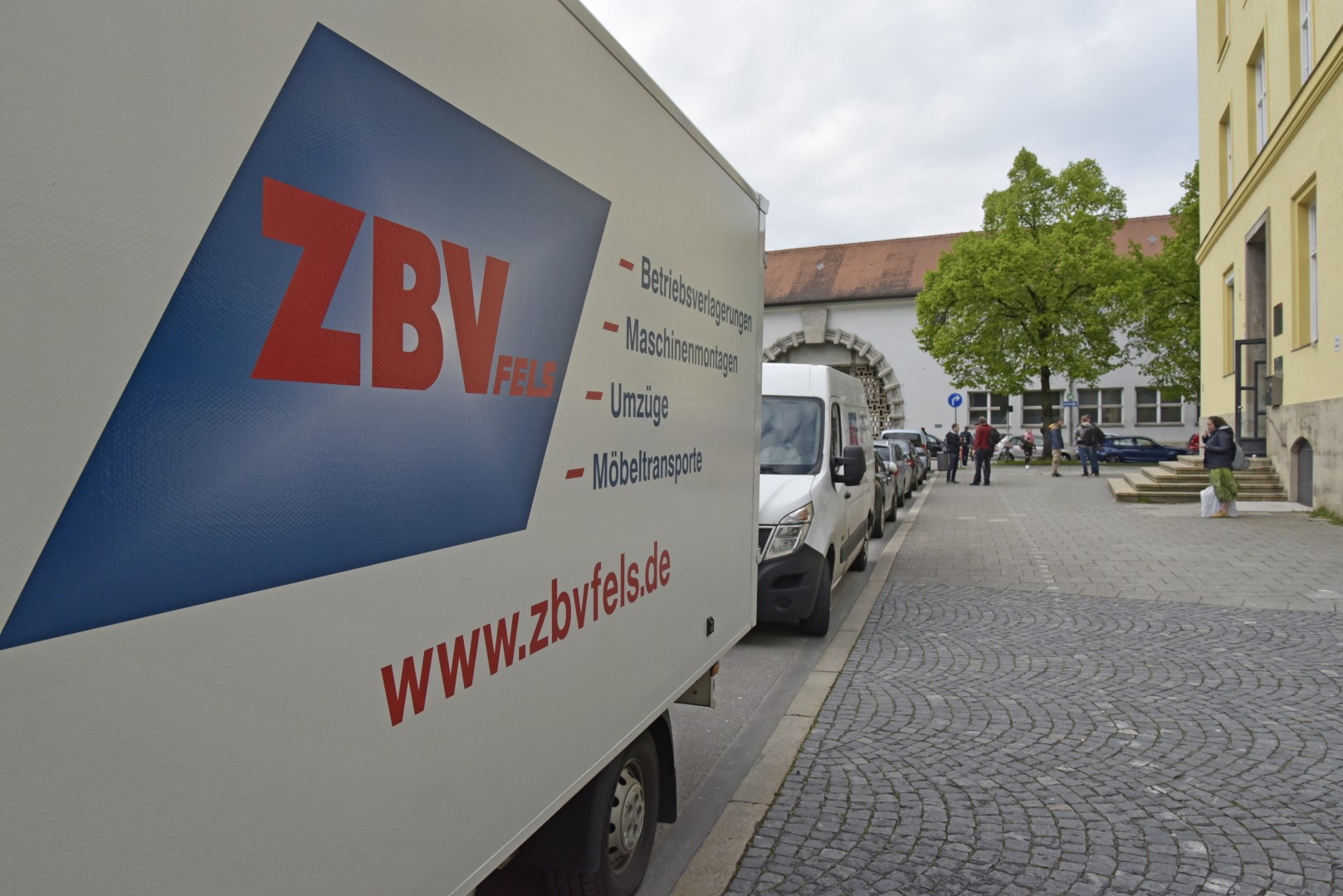 Company relocations and company moves according to plan
Having an entire company relocated with minimal disruption to operations - with good planning, task-appropriate solutions and competent specialists, this has been part of our daily routine for many years.
Whether you are planning the relocation of an office building, a production facility, a factory hall, a warehouse or a combination of these, we will support you from the very beginning to ensure that it is an all-round successful company relocation. We provide comprehensive support from the early planning phase to the execution of the move and any follow-up work.
Request relocation without obligation
The goal: minimal business disruption
A typical concern with a corporate move is the fear of unforeseen delays that can quickly lead to a loss of revenue. After all, especially when planning is lacking, it often takes much longer than expected for a company to return to full operations. Your customers don't necessarily understand this - and neither do we!
That's why we plan an efficient relocation process that incorporates your company's operations and dependencies and also takes into account your specifications and objectives. In this way, we keep costs low and minimize the loss of work due to the company relocation or corporate move.
All services from one specialized source
When relocating a company, packing moving boxes and transporting furniture is rarely enough. Particularly in the case of an industrial relocation, machinery must be dismantled, transported and reassembled at the new location. For this purpose we employ highly qualified and experienced industrial mechanics, with whom the necessary machine assemblies and machine transports are in the best hands. We ensure a quick disassembly as well as a delivery on schedule, take care of all assembly work and are also your central contact during commissioning.
We are also happy to handle the relocation of file archives, safes, servers, IT systems, large medical equipment, material and spare parts warehouses and much more.
We dismantle and assemble, among other things, your high-bay racking systems and heavy-duty racking, of course also with subsequent mandatory racking inspection in accordance with DIN EN 15635 i.V.m. DGUV Rule 108-007.
Furniture is professionally dismantled and reassembled after the move. Any modification work that may be required will be carried out by our transport carpenters during the move.
Of course, we will take care of everything.
Of course, we also take care of setting up no-stopping zones and obtaining permits.
And if items need to be temporarily stored, we have modern secure storage facilities.(Link to "Storage")
Good coordination is the recipe for success in corporate relocation
A company relocation involves numerous trades that must be perfectly coordinated to avoid unplanned friction and loss of time. As soon as several companies are to be integrated in the process, this coordination becomes a challenge.
Your great advantage in a company relocation with ZBV Fels GmbH is that you receive all services from a single source. As a result, we achieve a noticeable time advantage for you, which makes a big difference in terms of minimal business interruption. We are available to you at short notice as a contact partner at any time and at any stage of the relocation of operations.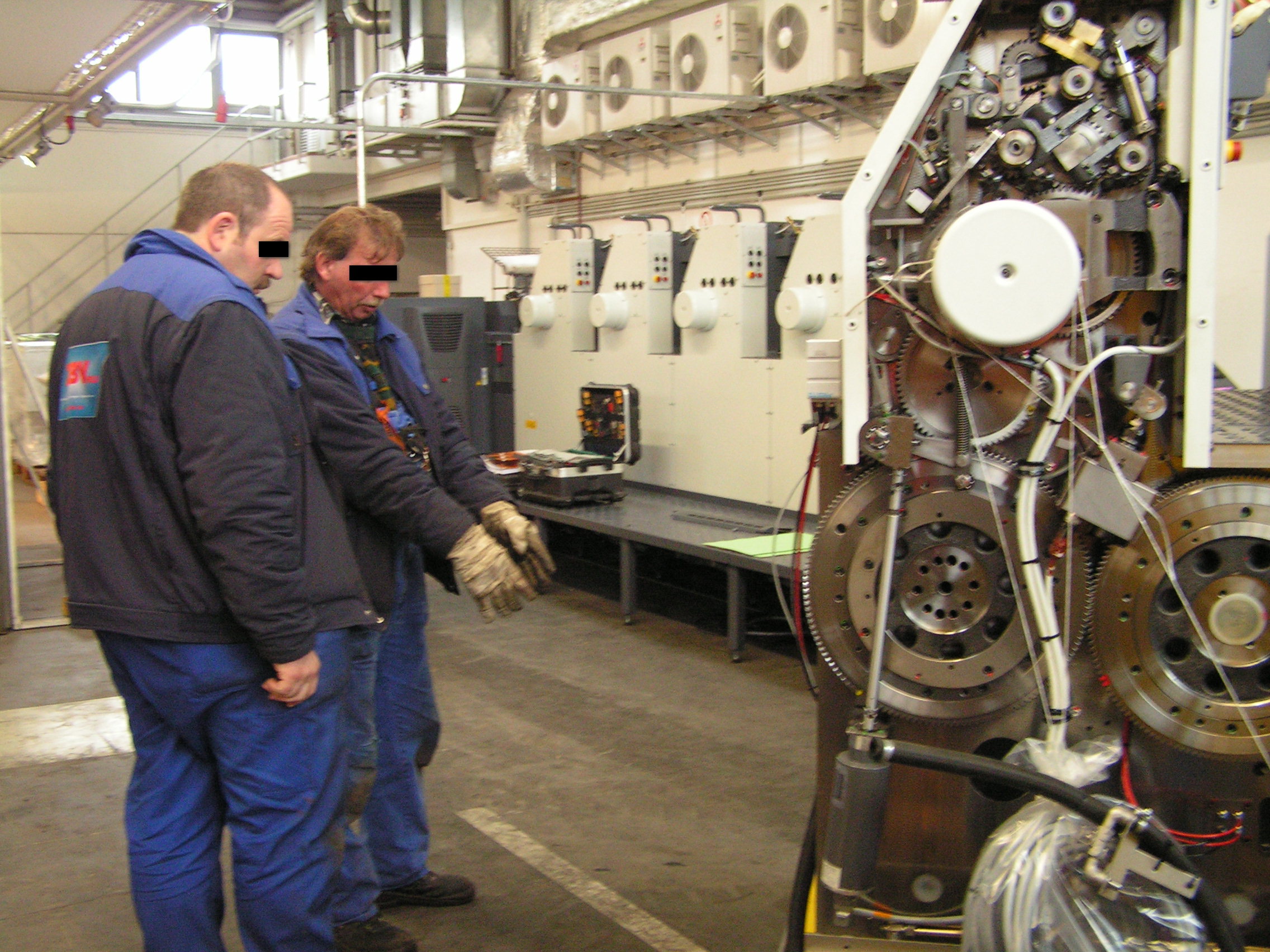 Your business relocation in good hands
You are planning a company relocation or a move of the whole company? Take advantage of our experience and get a no-obligation consultation. Call us - +49 (0)221 / 670 59 59 - 0 - or send an e-mail to This email address is being protected from spambots. You need JavaScript enabled to view it.