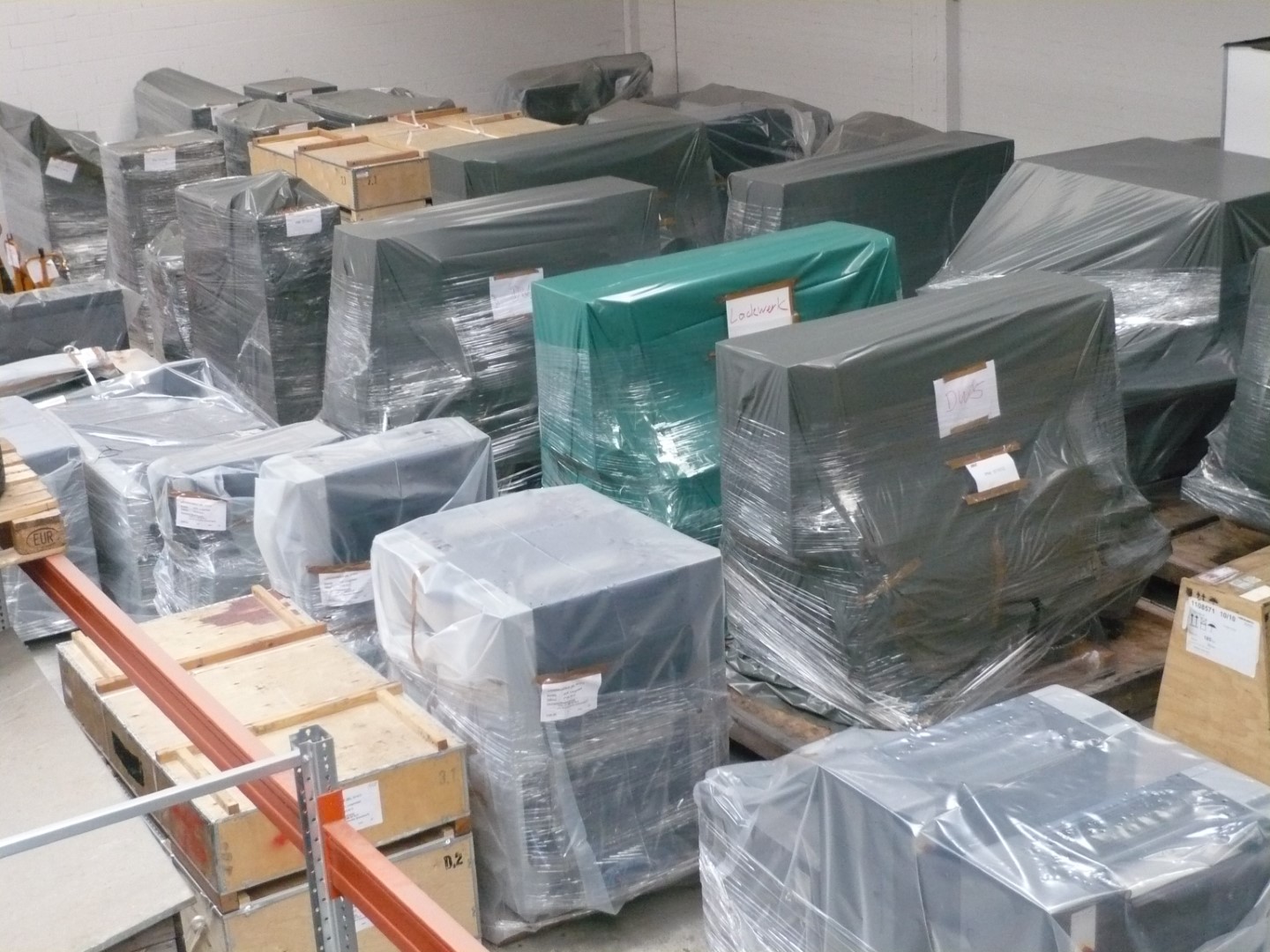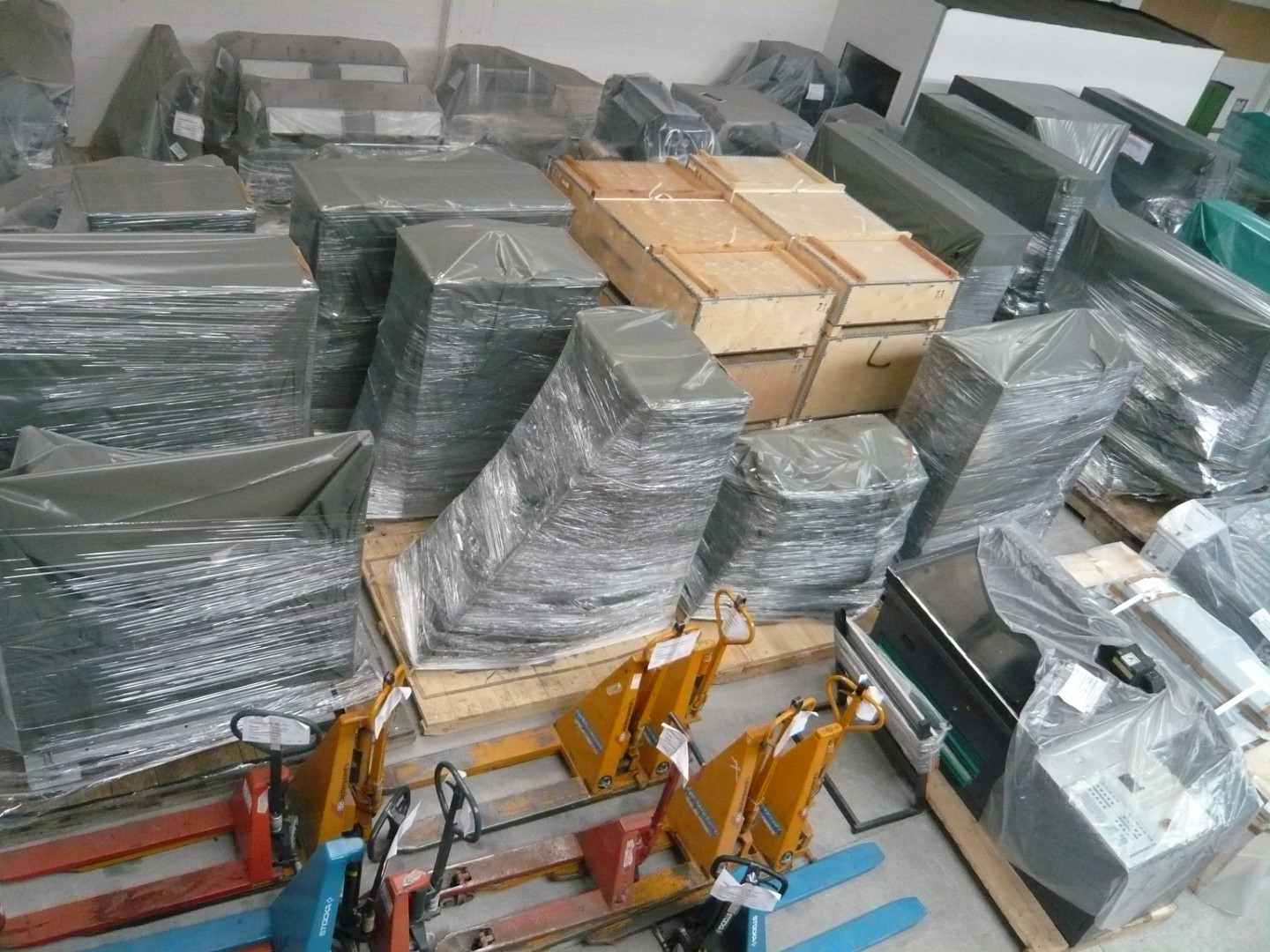 Rent storage space in Cologne for business, industry, trade
Request bearing without obligation
Sometimes you simply need a storage facility for a shorter or longer period of time. Not only in connection with a corporate relocation, there are numerous occasions for companies to rent suitable storage space such as a storage area, a storage hall or a storage room.
For goods of all kinds, for furniture or furnishings, for files and documents, for equipment, machinery or plant: we offer you short- and long-term storage options, even for large quantities - dry, secure and monitored. Directly at our location in Cologne, ideally connected in terms of transport.
We offer you free space for vehicles, storage space for pallets, long goods, heavy goods, machines - or simply rent storage space by cubic meters, for individual items, furniture or moving boxes.
We offer lockable storage containers and boxes in sizes from 7 to 60 m3.
If you want to temporarily store machinery or temporarily park old machinery, you will be interested in our separate machinery warehouse, with its own visitor area.
In addition to storage, we also offer disassembly or assembly of equipment, cleaning and preservation, packaging, loading and transportation, if requested. We are also happy to take care of storage packaging and storage documentation for you.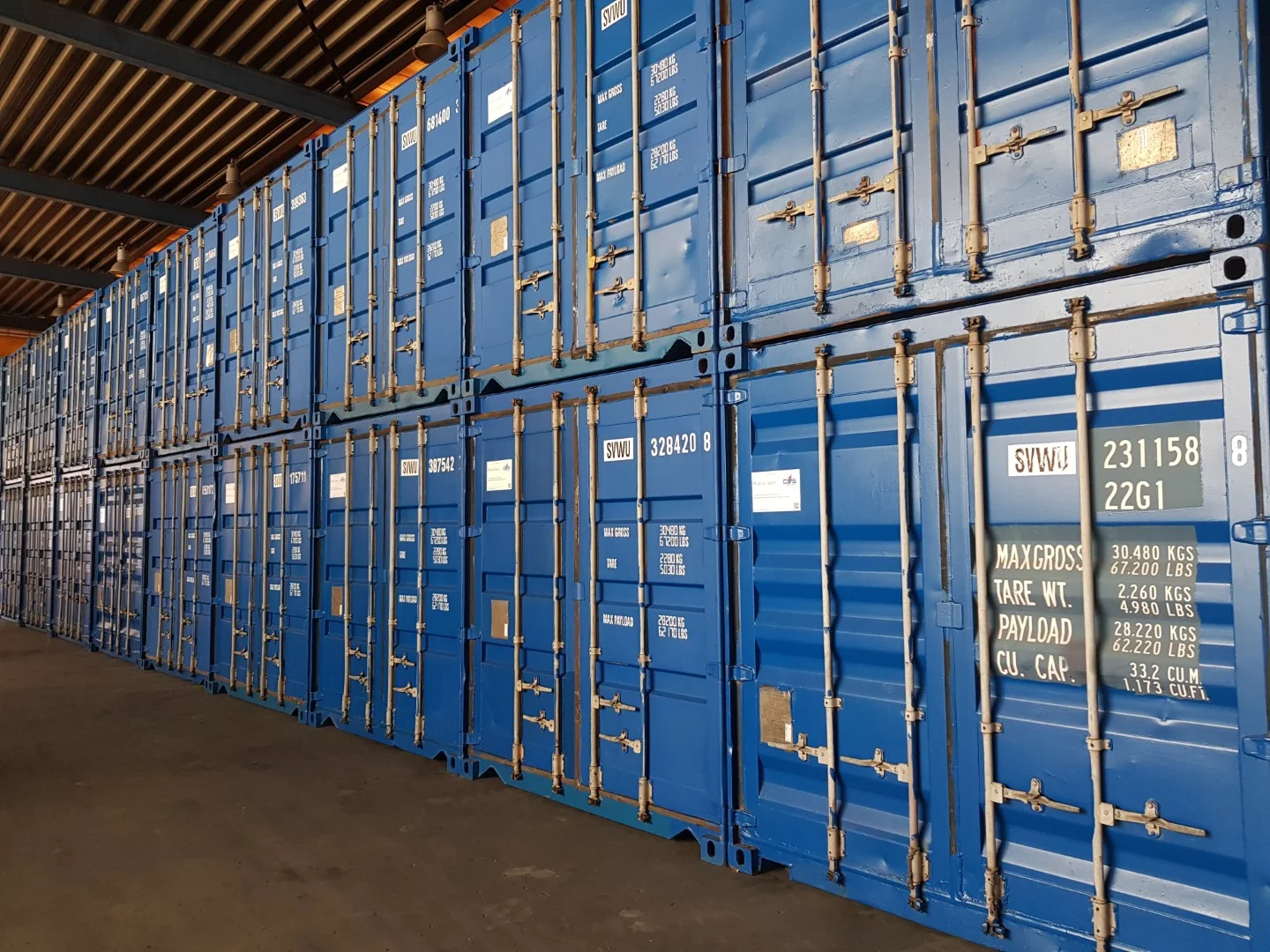 Rent storage space?
Use our experience and let us advise you without obligation. Call us - +49 (0)221 / 670 59 59 - 0 - or send an e-mail to This email address is being protected from spambots. You need JavaScript enabled to view it..