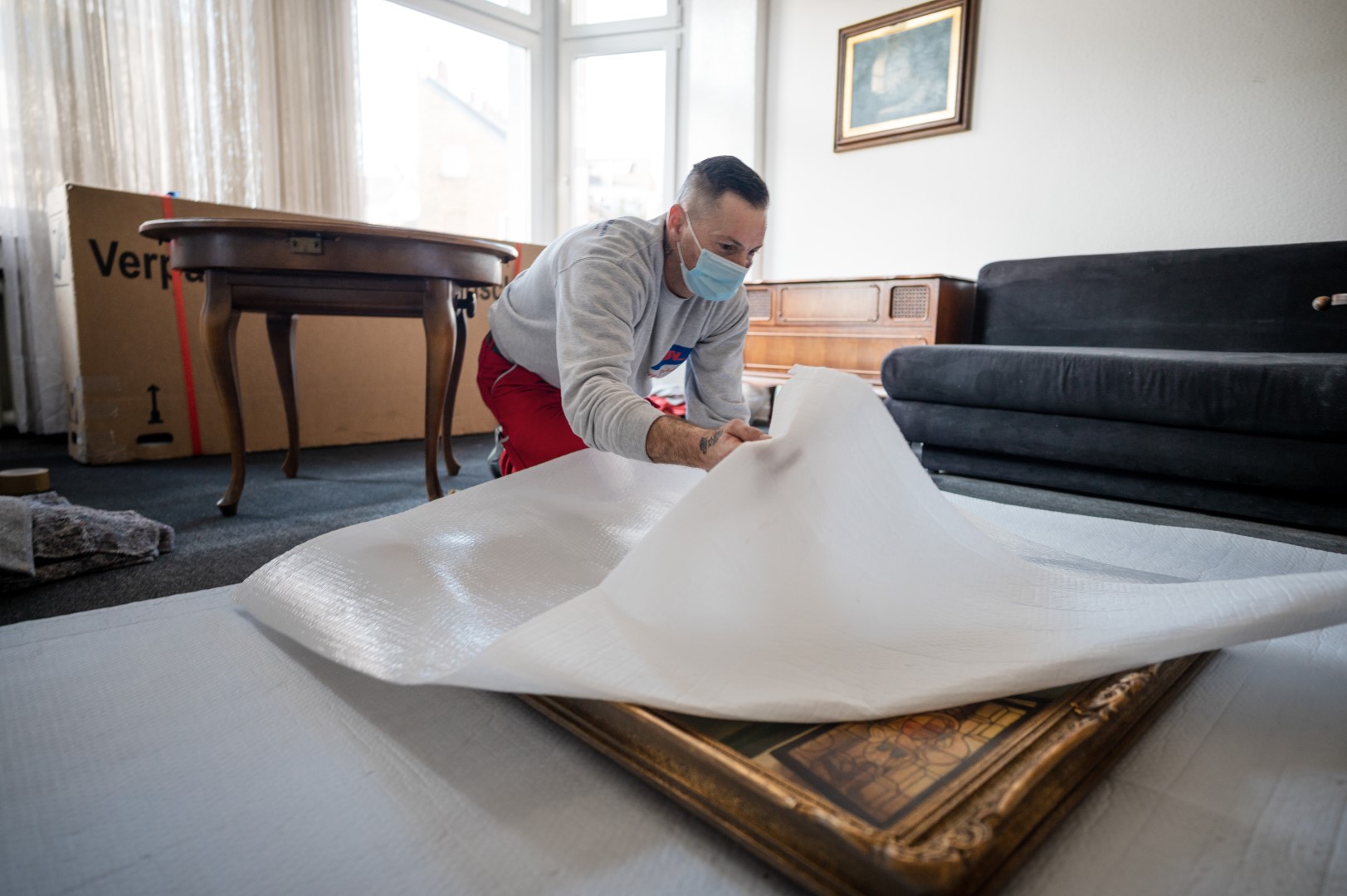 Foto: Costa Belibasakis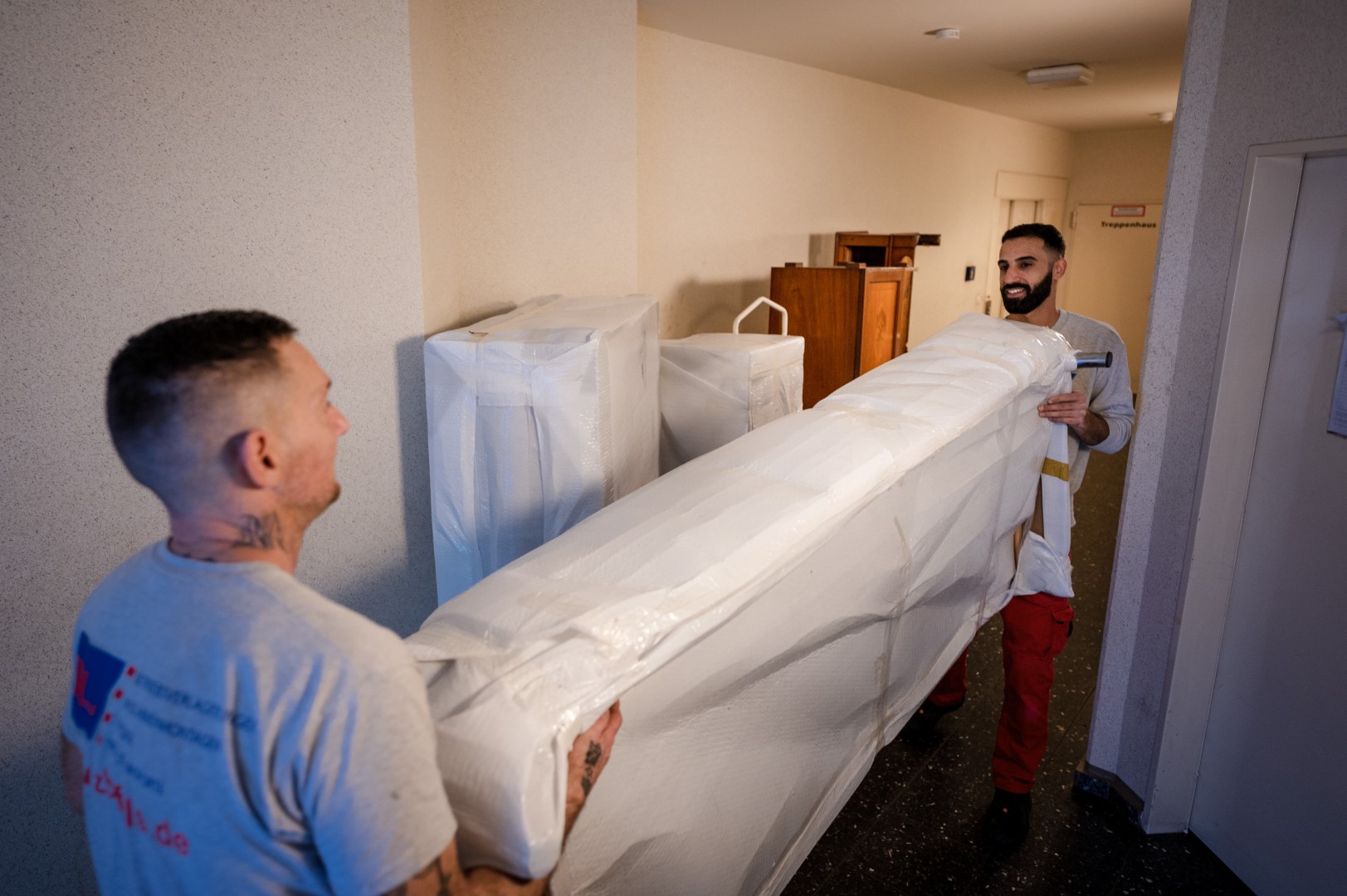 Foto: Costa Belibasakis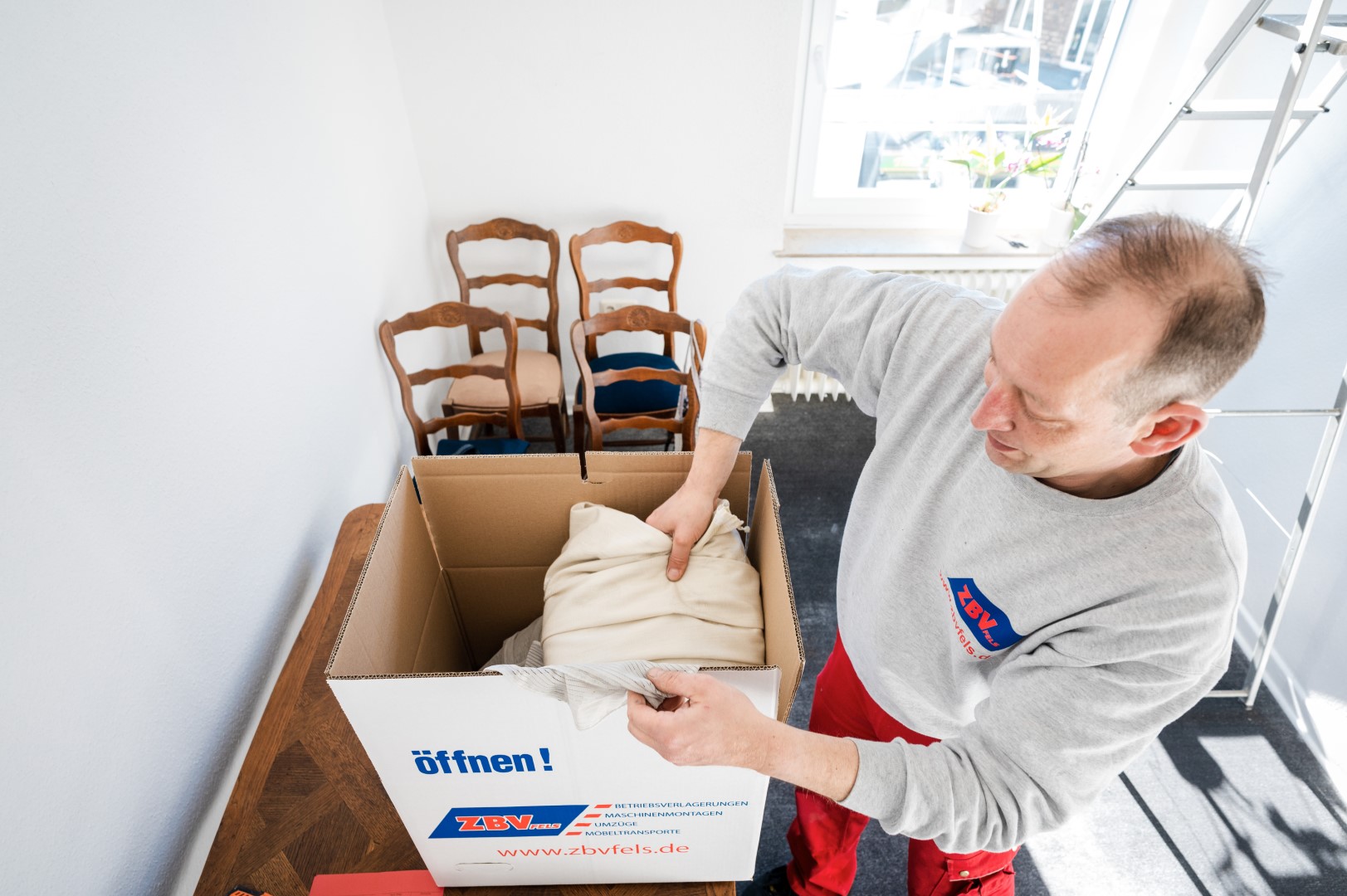 Foto: Costa Belibasakis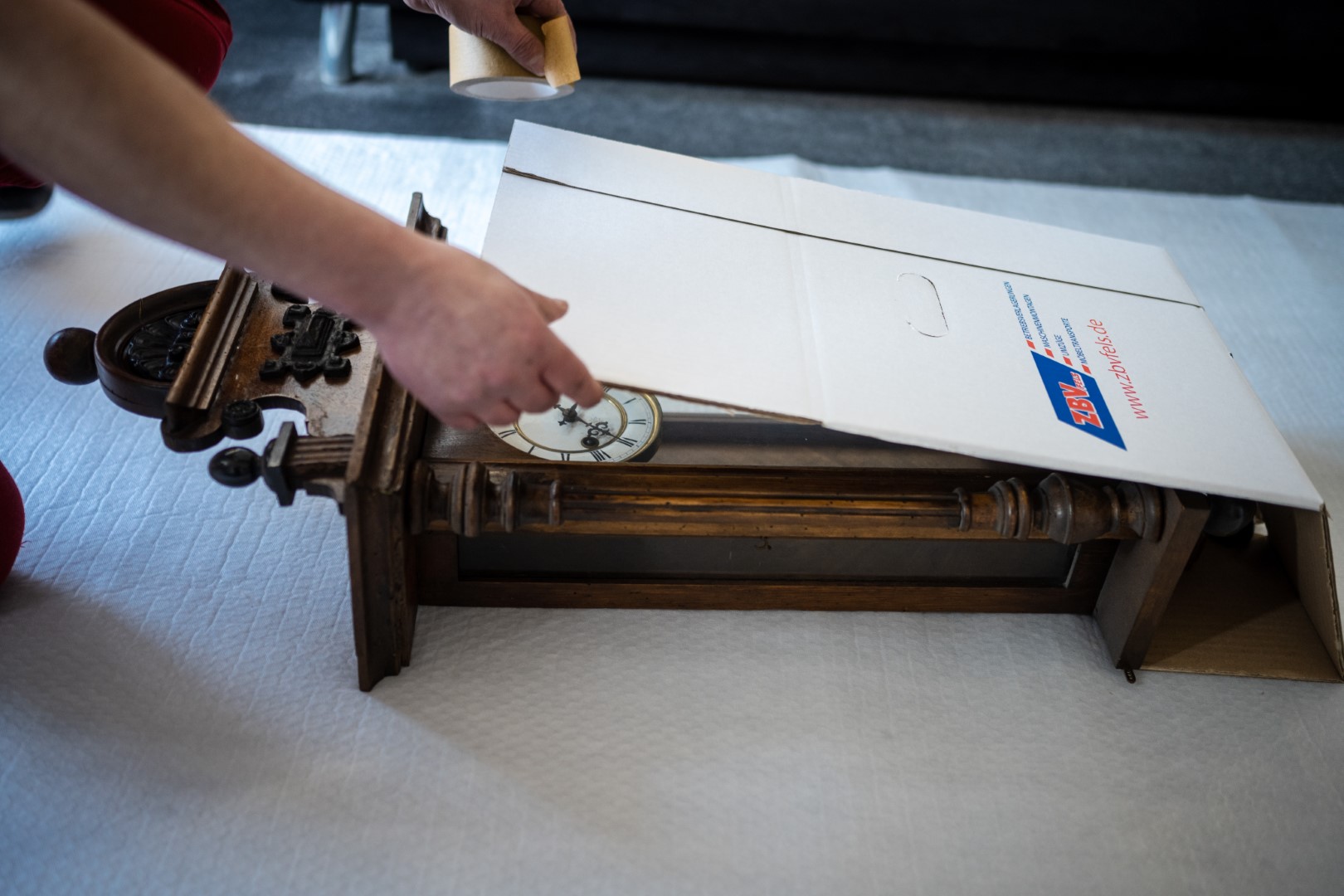 Foto: Costa Belibasakis
Your overseas move in good hands
The adventure is about to begin: Off to overseas! However, the move should not be adventurous at all - we will make sure of that.
An overseas move is a lot more complex than moving to a neighboring city. Very important: the exact knowledge of the respective regulations of the country, especially the customs regulations. Already some were surprised to find out that due to a missing paper moving containers were seized by authorities for weeks or even months. An experience we will spare you.
Because we think: An overseas move should be professional and relaxed all around.
Request overseas move without obligation
How to start your overseas move well structured
We start with an apartment inspection, which our relocation consultant will conduct with you. Thereby options and details are discussed, at the same time the transport volume is determined. In addition, we advise you on import regulations and coordinate scheduling.
On the basis of these key data, we calculate the necessary container dimensions or the container volume and provide you with an offer.
Competent Door-to-Door Service
If you decide to use us, we will disassemble and pack your equipment in accordance with overseas standards and load it into the container. In doing so, the packaging will be chosen as appropriate for the climatic zones during transport or at the destination.
Parallel transportation has already been booked as sea freight and the required export documents have been prepared. Likewise, we take care of customs clearance, prepare the inventory lists, ensure that import regulations are met and fulfill all customs formalities. We also advise and support you on topics such as visas or taxes.
And if you are in a particular hurry with your foreign move? We also handle shipping as air freight according to the same high standards. In many cases, it is advisable to use this transport option for urgently needed items, clothing or documents that you need particularly promptly at your future place of residence.
Also at the destination country, we will take care of customs formalities, deliver according to our standards, unpack and assemble. So that you can start directly into your new life in your new home.
By the way: If your stay abroad is planned for a limited period of time from the outset and you therefore do not want to take all the furnishings with you, we will be happy to store your possessions safely. Our air-conditioned, monitored furniture warehouse is also suitable for highly sensitive goods such as antiques or paintings.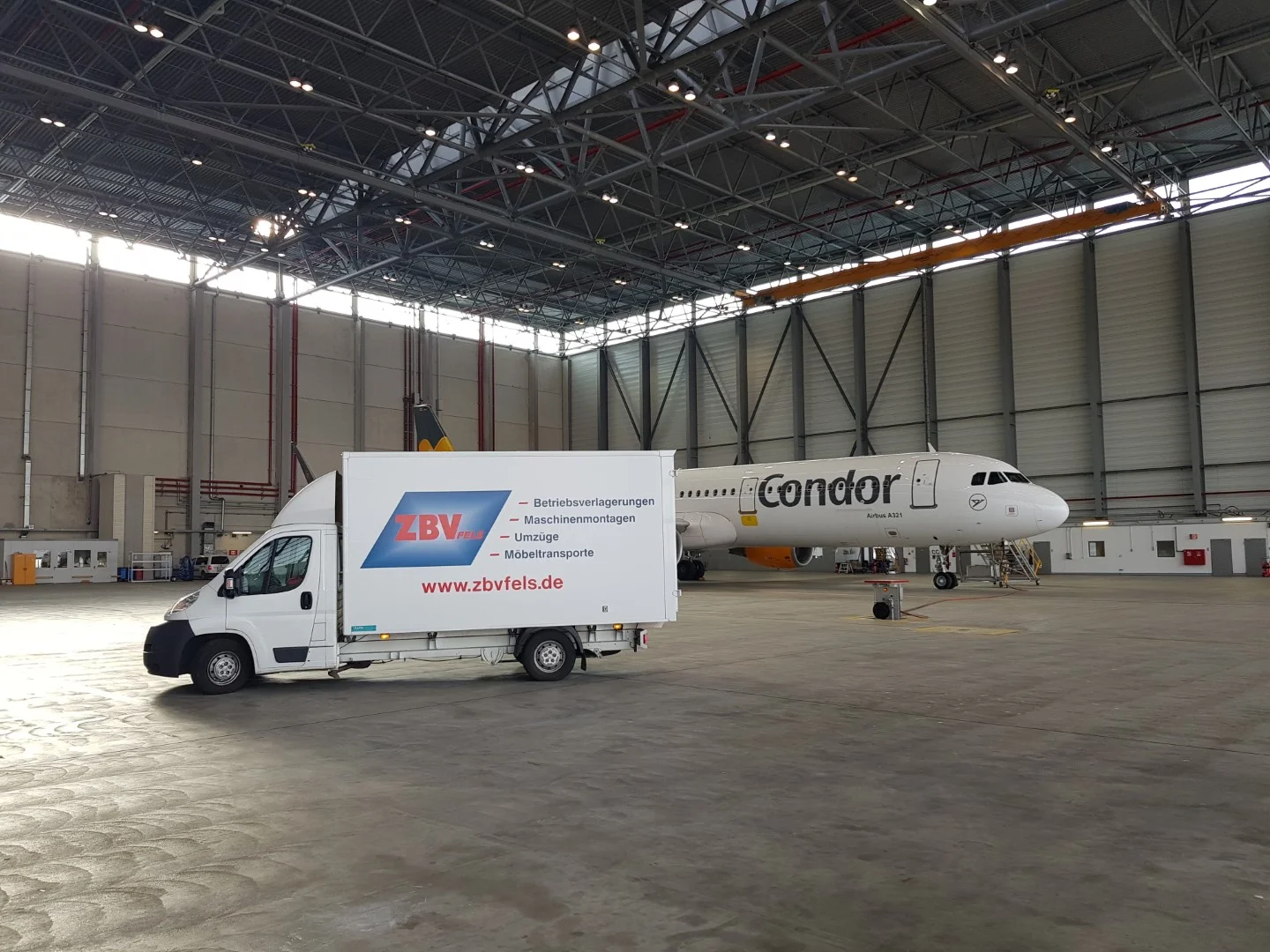 Overseas Removal with the Pros
Your overseas move should run smoothly from the start. We'll be happy to provide you with a free, no-obligation consultation. Call us - +49 (0)221 / 670 59 59 - 0 - or send an e-mail to This email address is being protected from spambots. You need JavaScript enabled to view it..