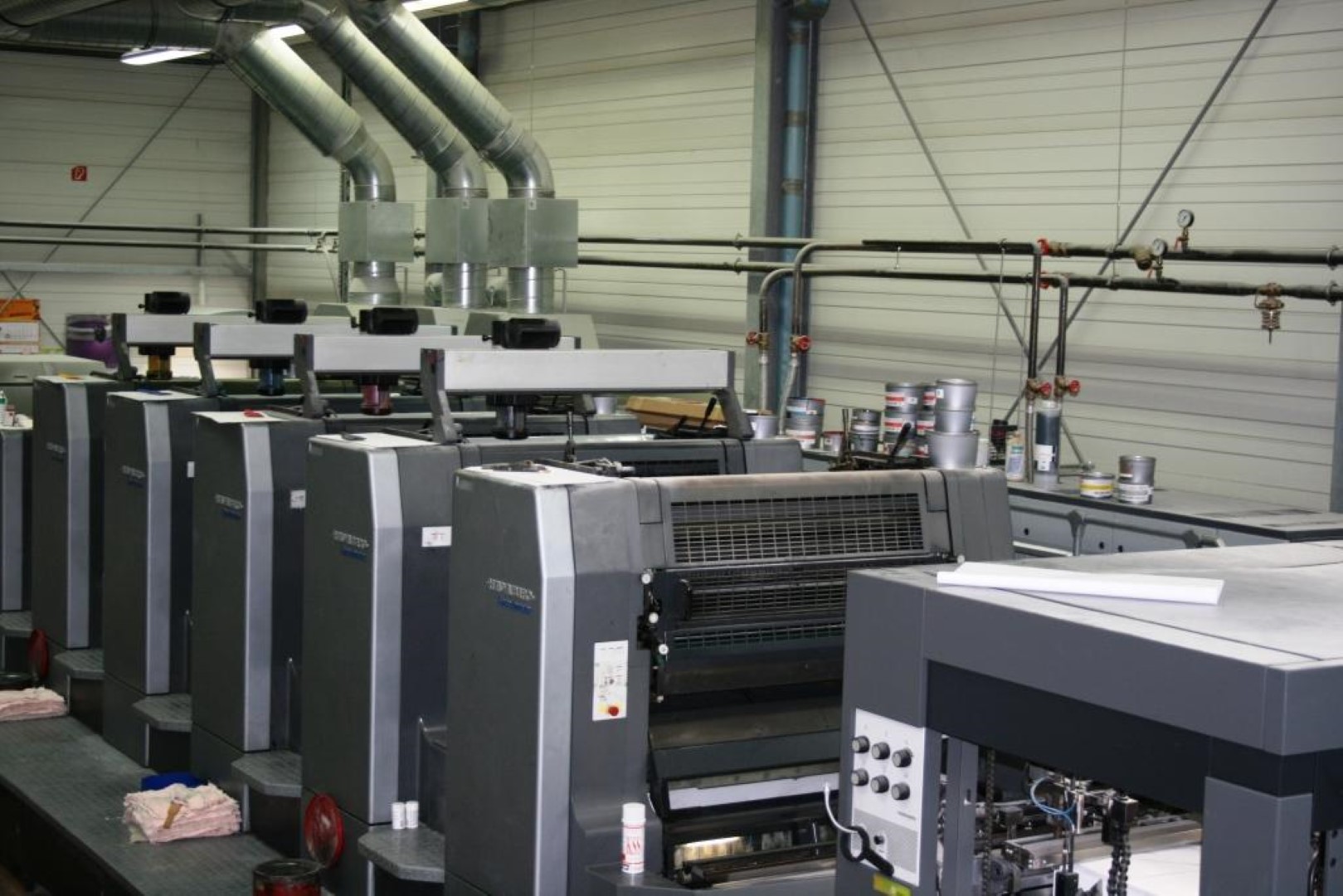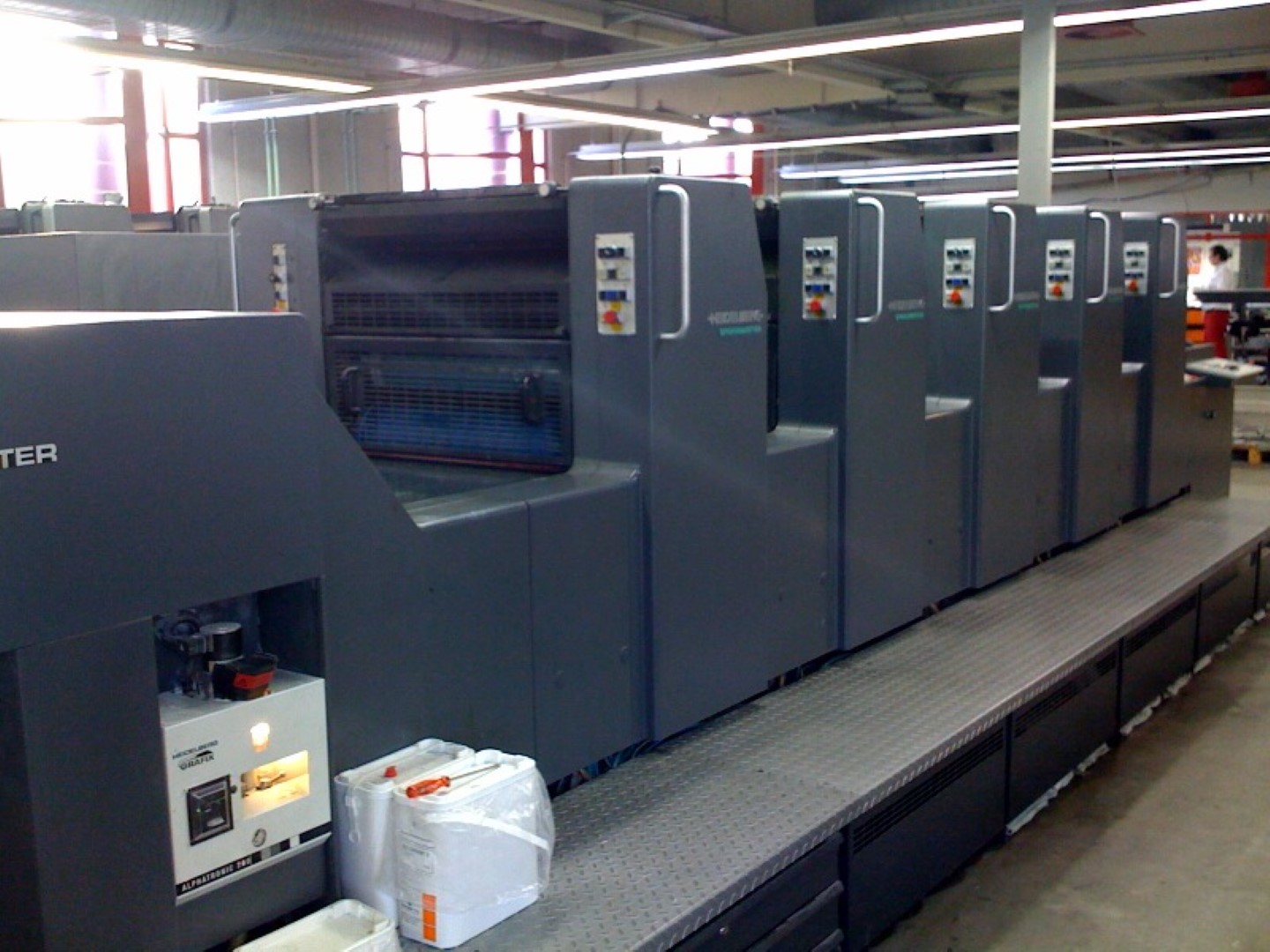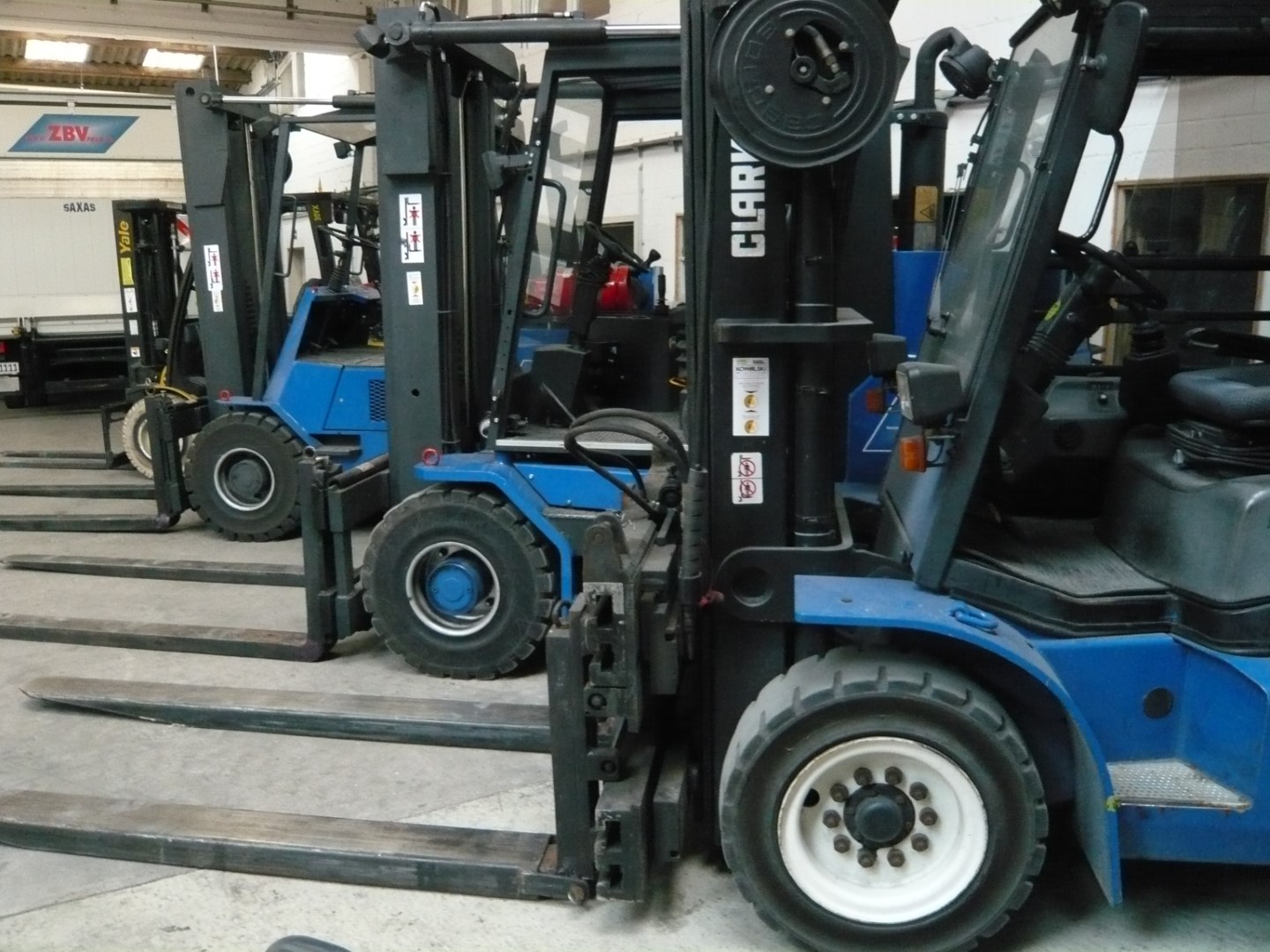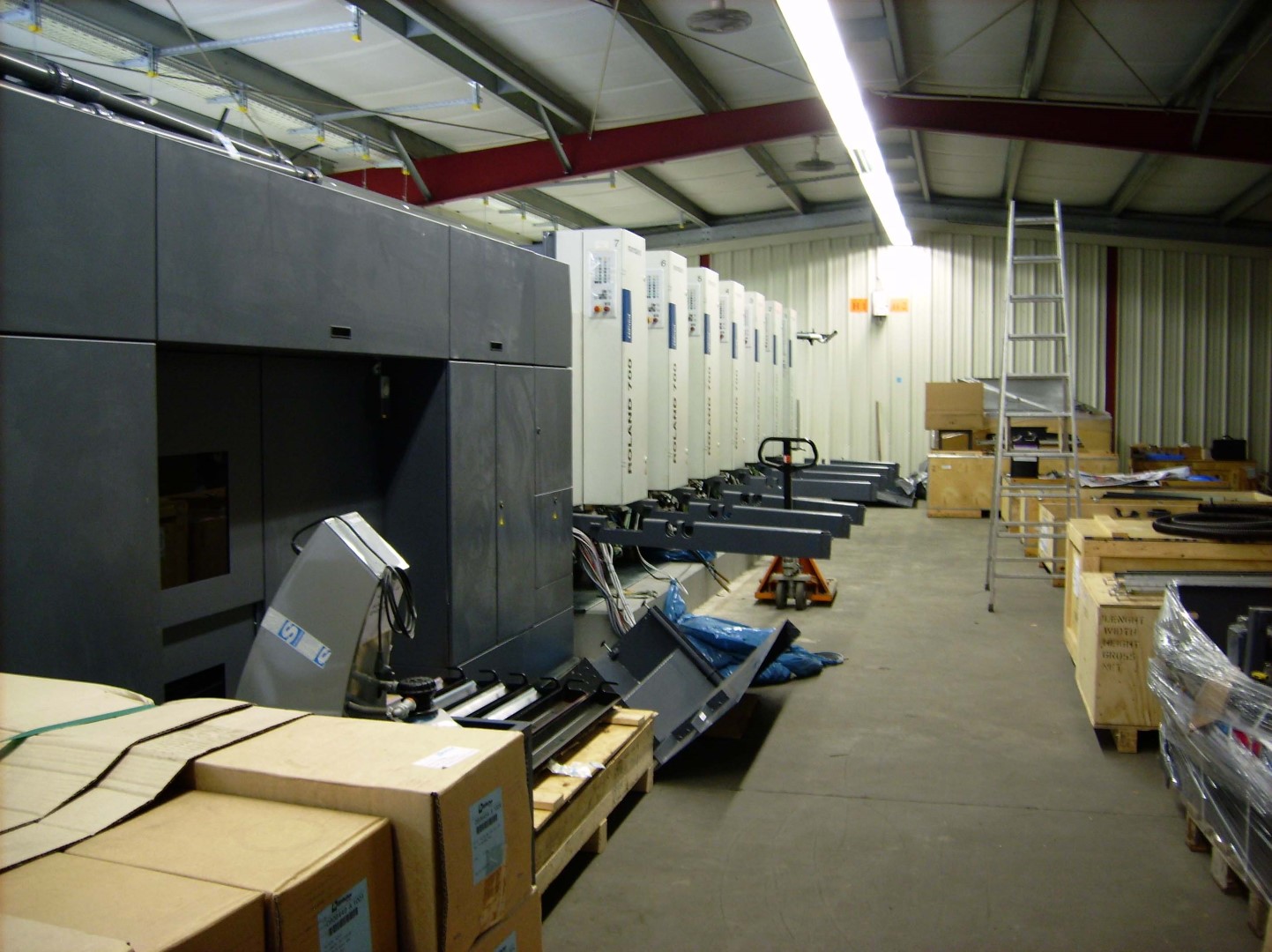 Machine marketing for graphic arts
We have been experienced in marketing printing machinery for many years. We buy and sell used printing presses, digital printing systems, cutting machines, platen presses, die cutters, folding machines, gathering machines, saddle stitchers and many more machines on behalf of our customers.
We offer comprehensive advice and support in the search for printing machines.
We provide comprehensive advice and support you in finding the machine you are looking for or help you market your used machines.
We have a team of extensively trained assembly experts, PLC technicians, press assemblers, locksmiths and electricians with whom we can offer complete press assembly, press transport and reassembly and commissioning at the new location.
Even if you want to liquidate a complete printing plant, we can provide comprehensive support in the sale of technical equipment - complete or in parts.
Our services around machine marketing for the printing industry
We are happy to support you in the marketing of printing machinery:
Purchase and sale of printing presses, especially Heidelberg, manroland, KBA-Planeta
Purchase and sale of cutting machines, especially Polar, Wohlenberg, Schneider-Senator, Perfecta brands.
Purchase and sale of folding machines, especially makes Stahl, MBO
Purchase and sale of finishing machines, especially Muller Martini make
Serious and discreet advice on machine park expansion or closure of operations
Floor static
Machine foundation construction and machine base construction
Our services related to general machinery marketing
We are also happy to help you buy or sell used machine tools, packaging machines, forklifts and construction machinery
Naturally, we offer you the associated assembly and transport if required with, so that you receive all services competently from a single source.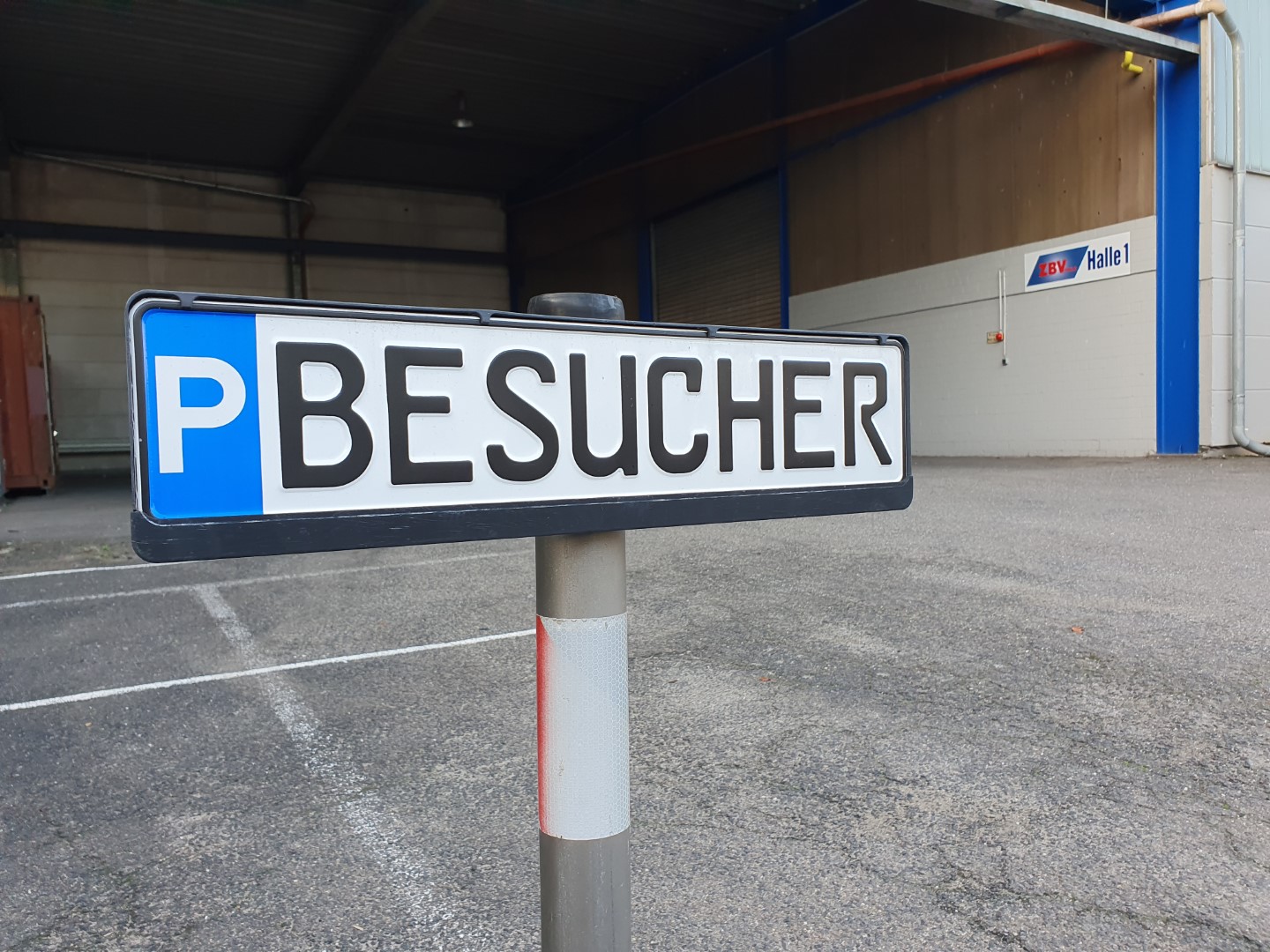 Questions about machine marketing?
Take advantage of our experience and get a no-obligation consultation. Call - +49 (0)221 / 670 59 59 - 0 - or send an email to This email address is being protected from spambots. You need JavaScript enabled to view it.