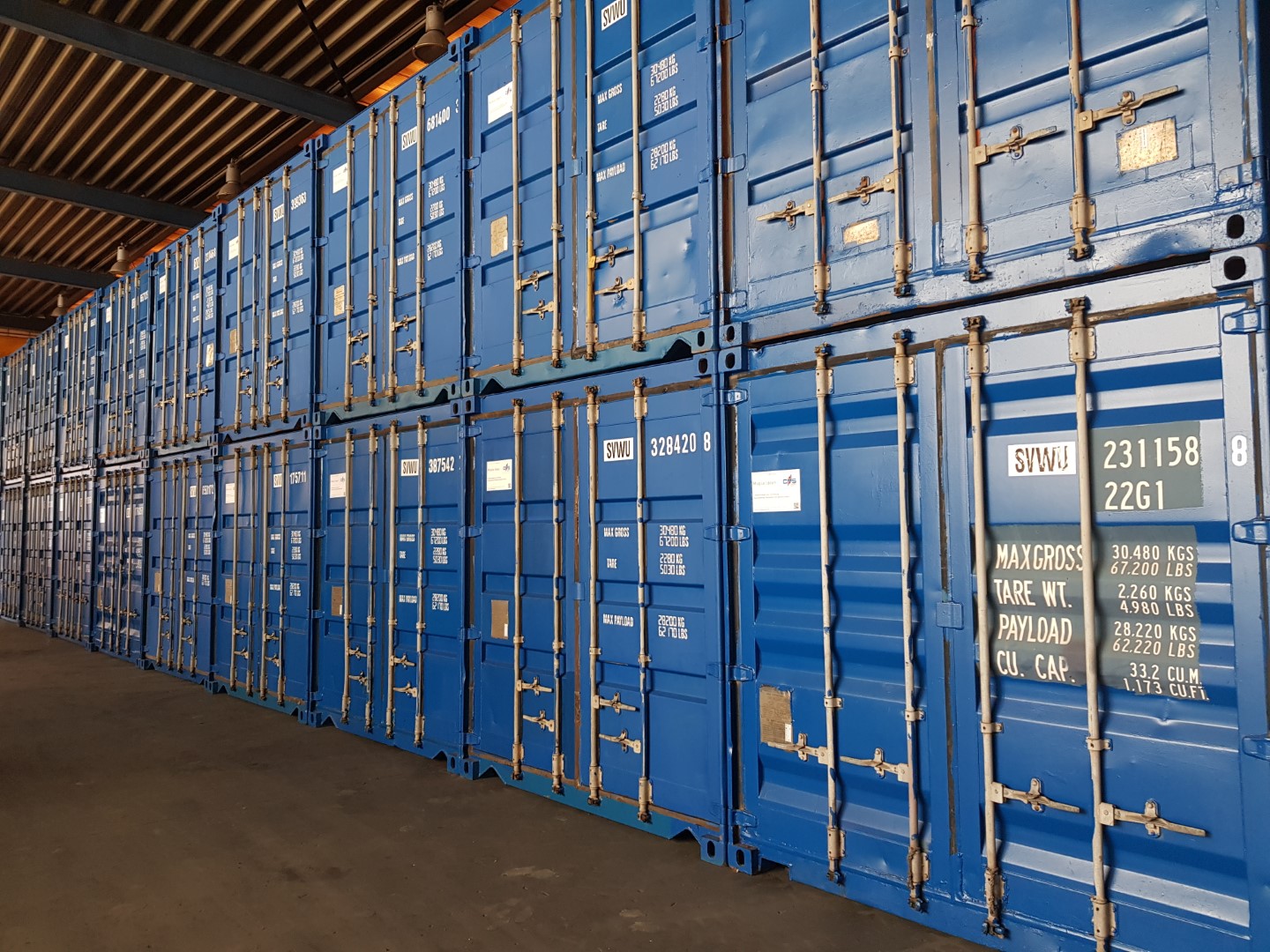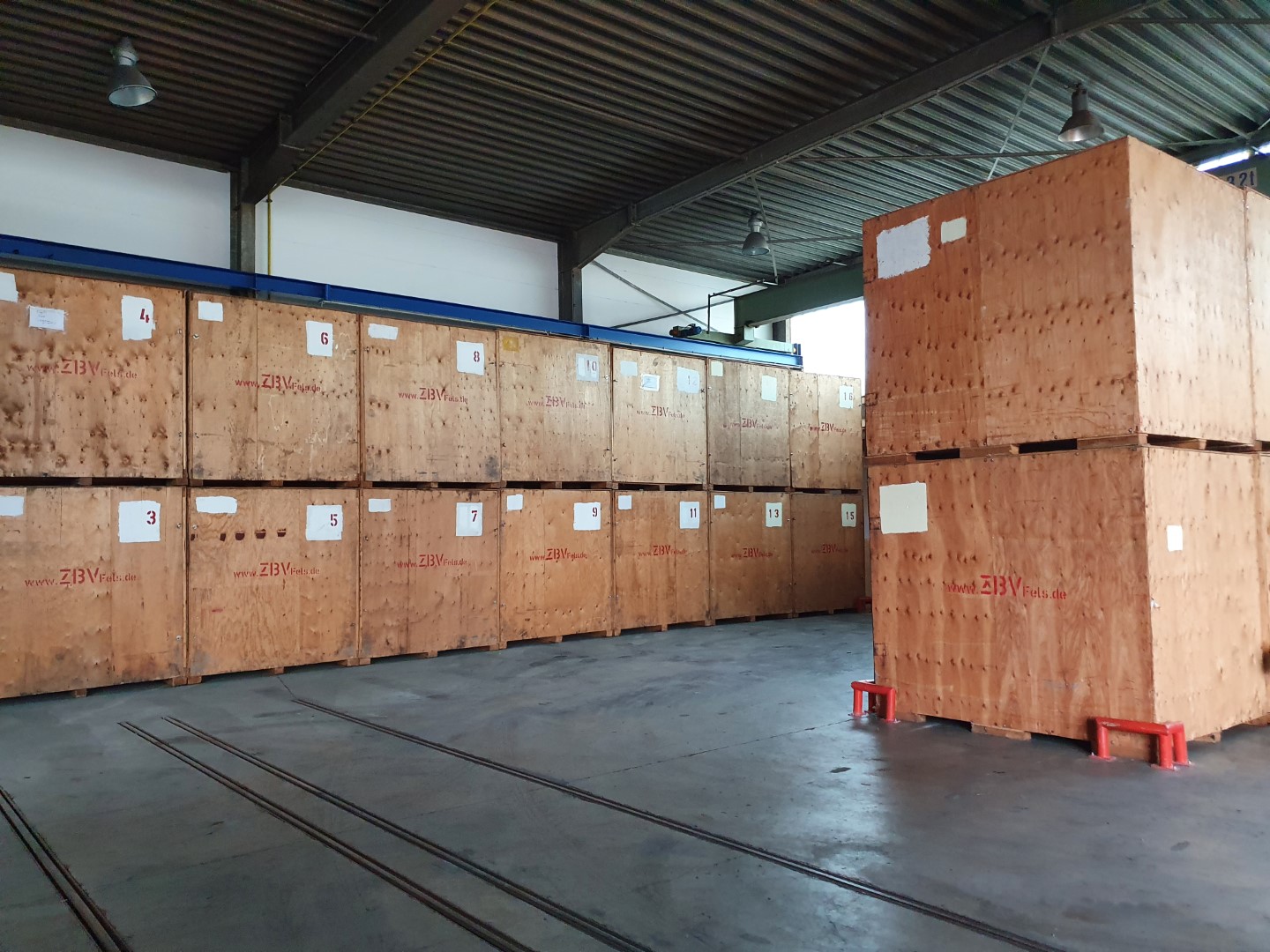 Storage of your furniture in the secure furniture warehouse in Cologne
There are many reasons to temporarily part with your furniture: Maybe your apartment or house is to be properly renovated times and some furniture interferes with this. Maybe you are temporarily moving to another city for work reasons and have only a smaller accommodation there for the time being. Perhaps you have inherited some antiques. Or you are downsizing for other reasons, but don't want to part with cherished heirlooms.
In all these cases, our furniture storage facility is ideal for short- or long-term storage of your furniture. Air-conditioned and monitored, your furniture and furnishings are here protected in the best possible way.
Of course, we will pick up furniture from you, dismantle it if necessary by professionals, pack it safely and transport it to our furniture warehouse. And if you want to get the furniture back to you one day, we will deliver it and assemble it.
Furniture storage request without obligation
Our furniture warehouse at the Cologne location
In terms of storage options, we are as flexible as you want in our furniture warehouse.
Lockable storage containers and storage boxes are available in the sizes 7 m3, 30 m3 and 60 m3. In addition, we have pallet spaces and also offer ground storage.
For security reasons, our warehouse is only accessible to registered authorized visitors. This gives you added security and still allows you to "check on things" or remove or add parts in between during business hours.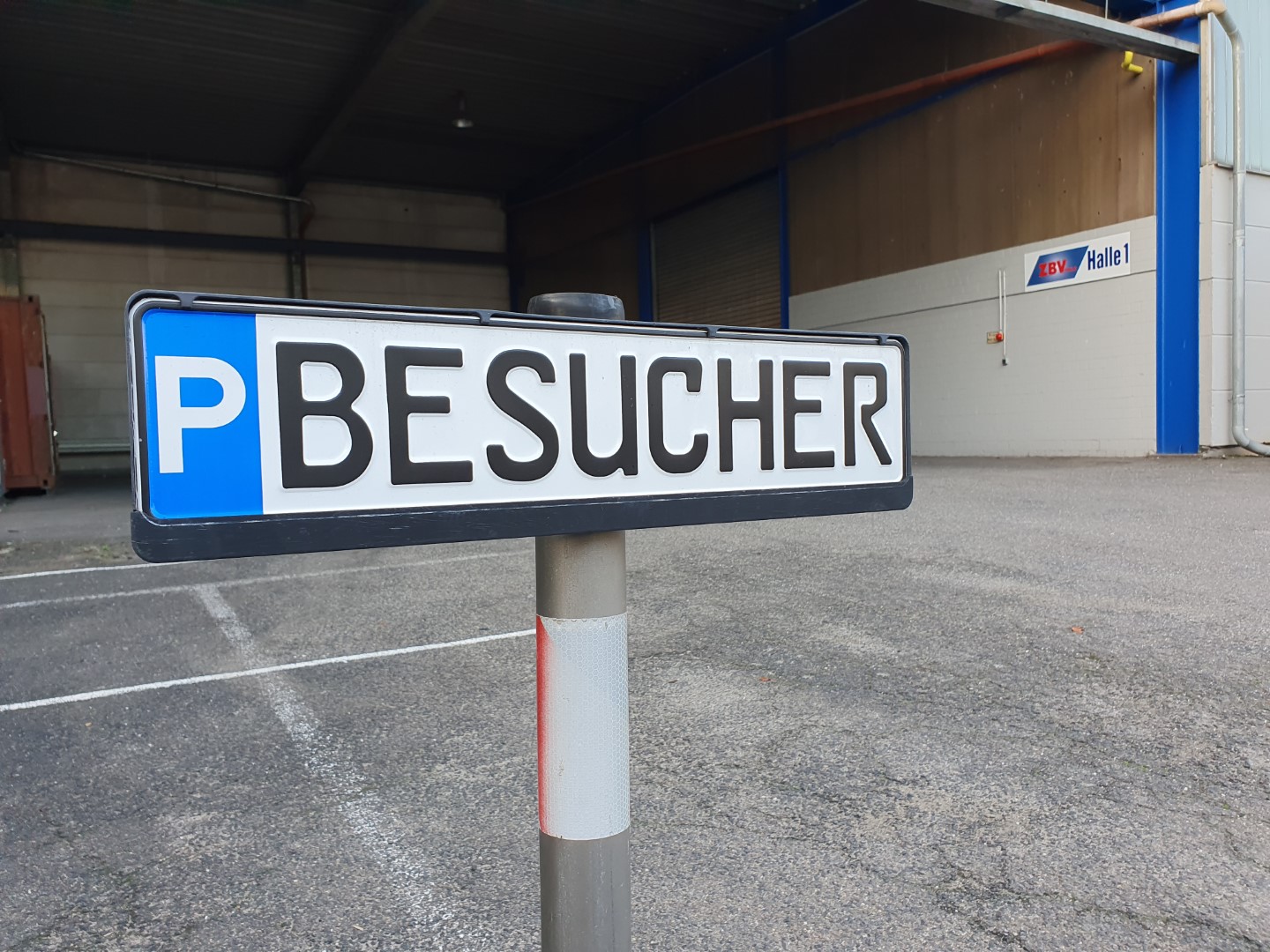 Storage of furniture at fair conditions
We are happy to advise you on furniture storage and calculate an individual offer. Call us - +49 (0)221 / 670 59 59 - 0 - or send an e-mail to This email address is being protected from spambots. You need JavaScript enabled to view it..