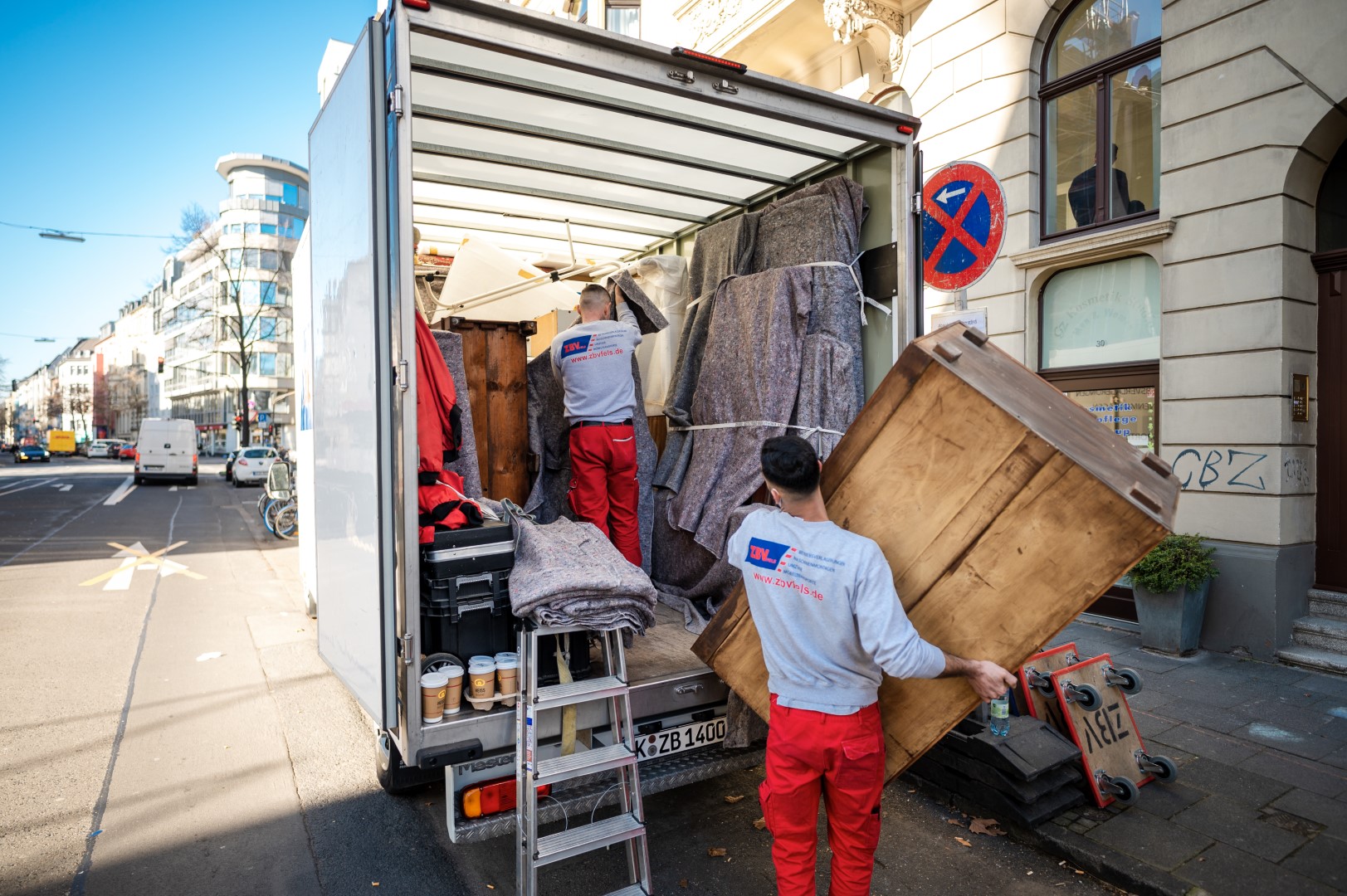 Foto: Costa Belibasakis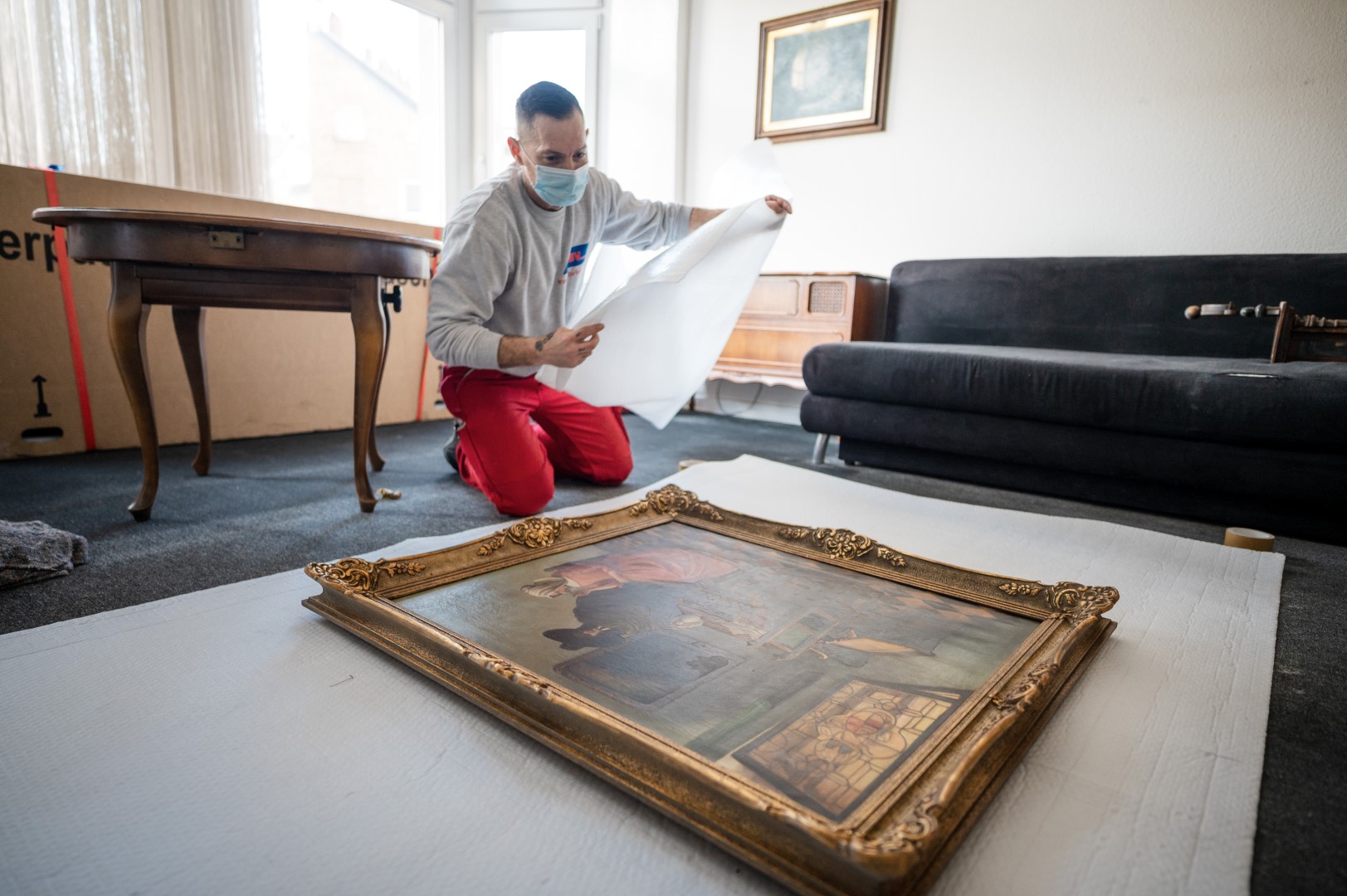 Foto: Costa Belibasakis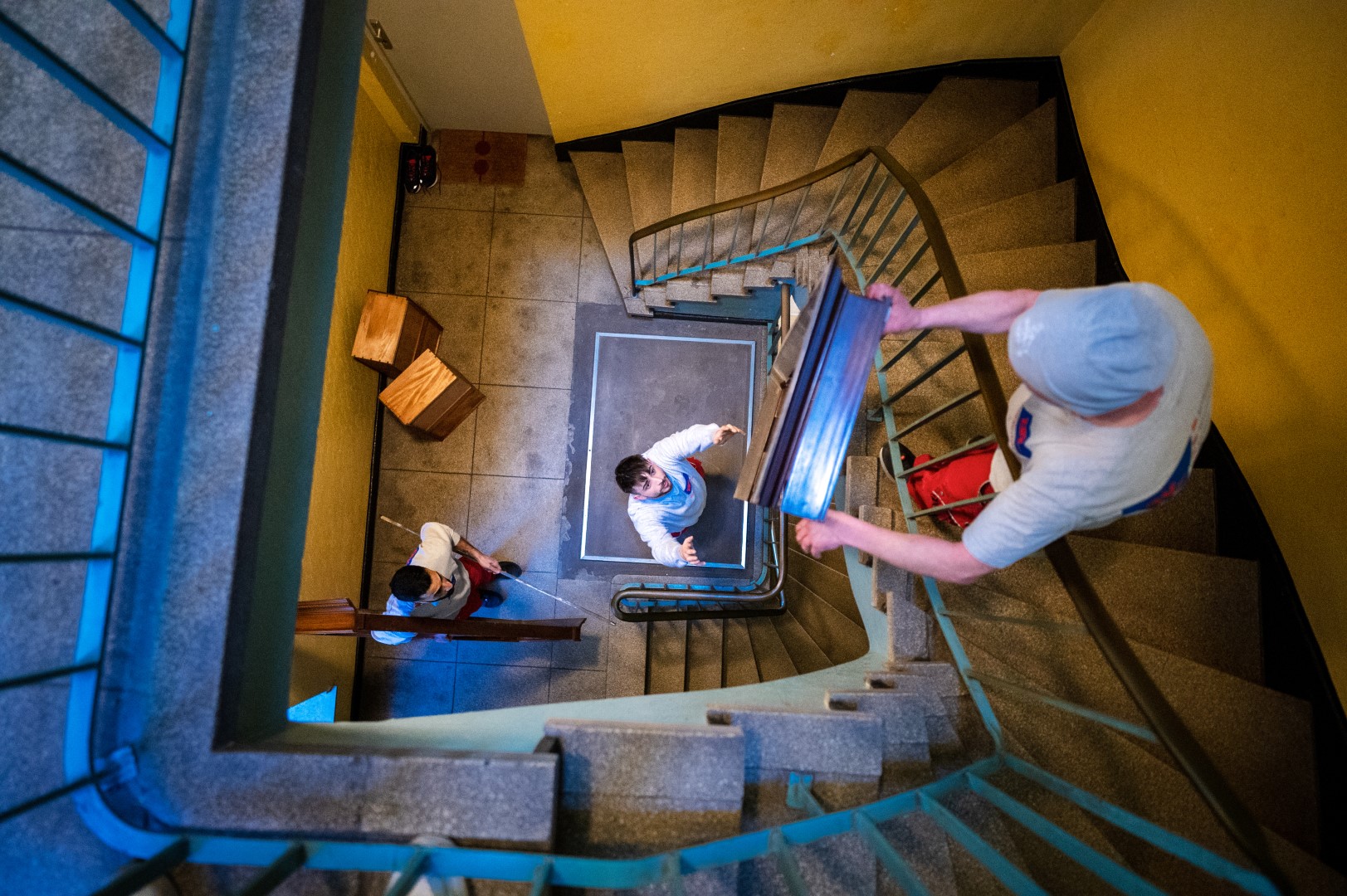 Foto: Costa Belibasakis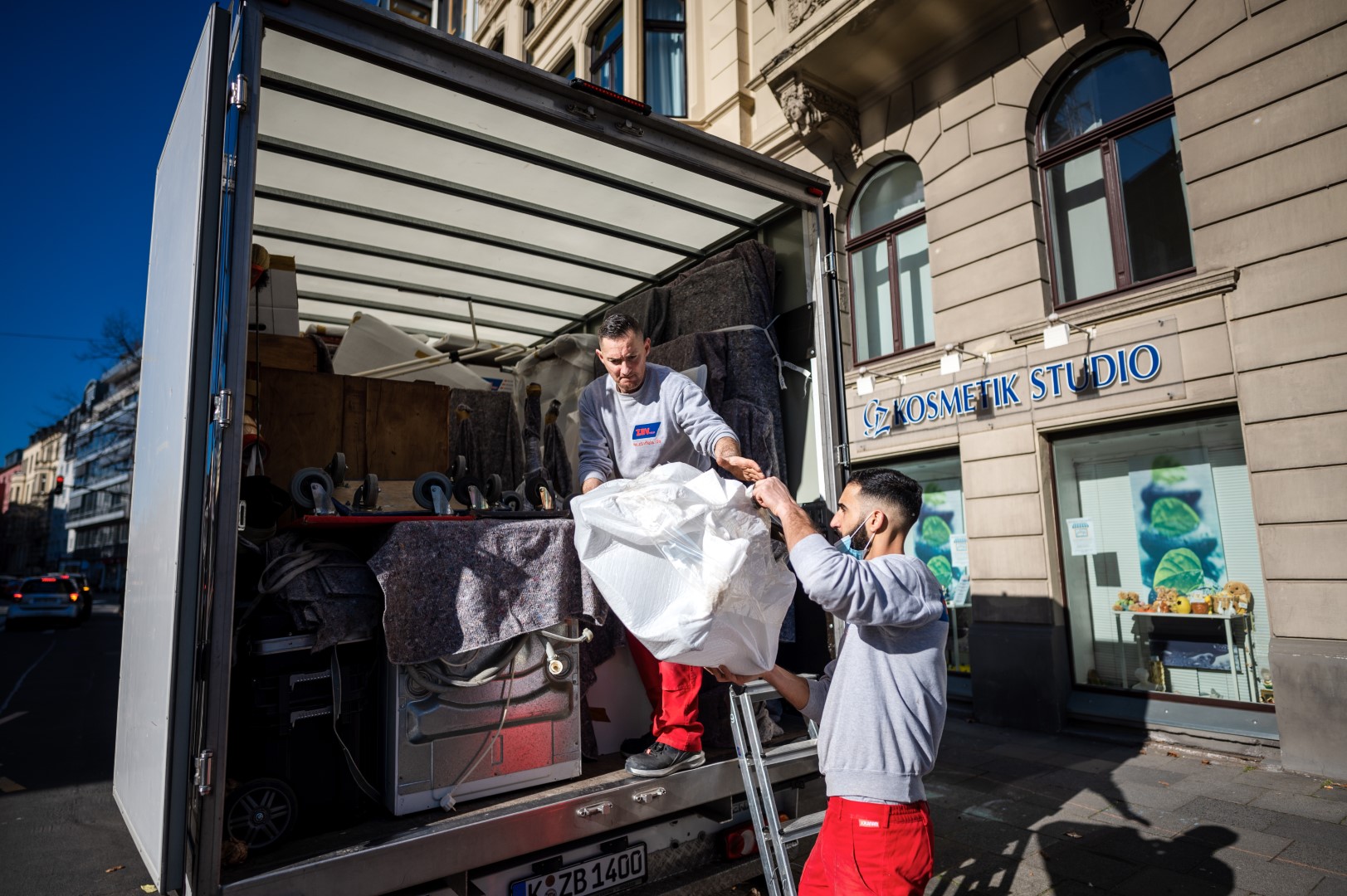 Foto: Costa Belibasakis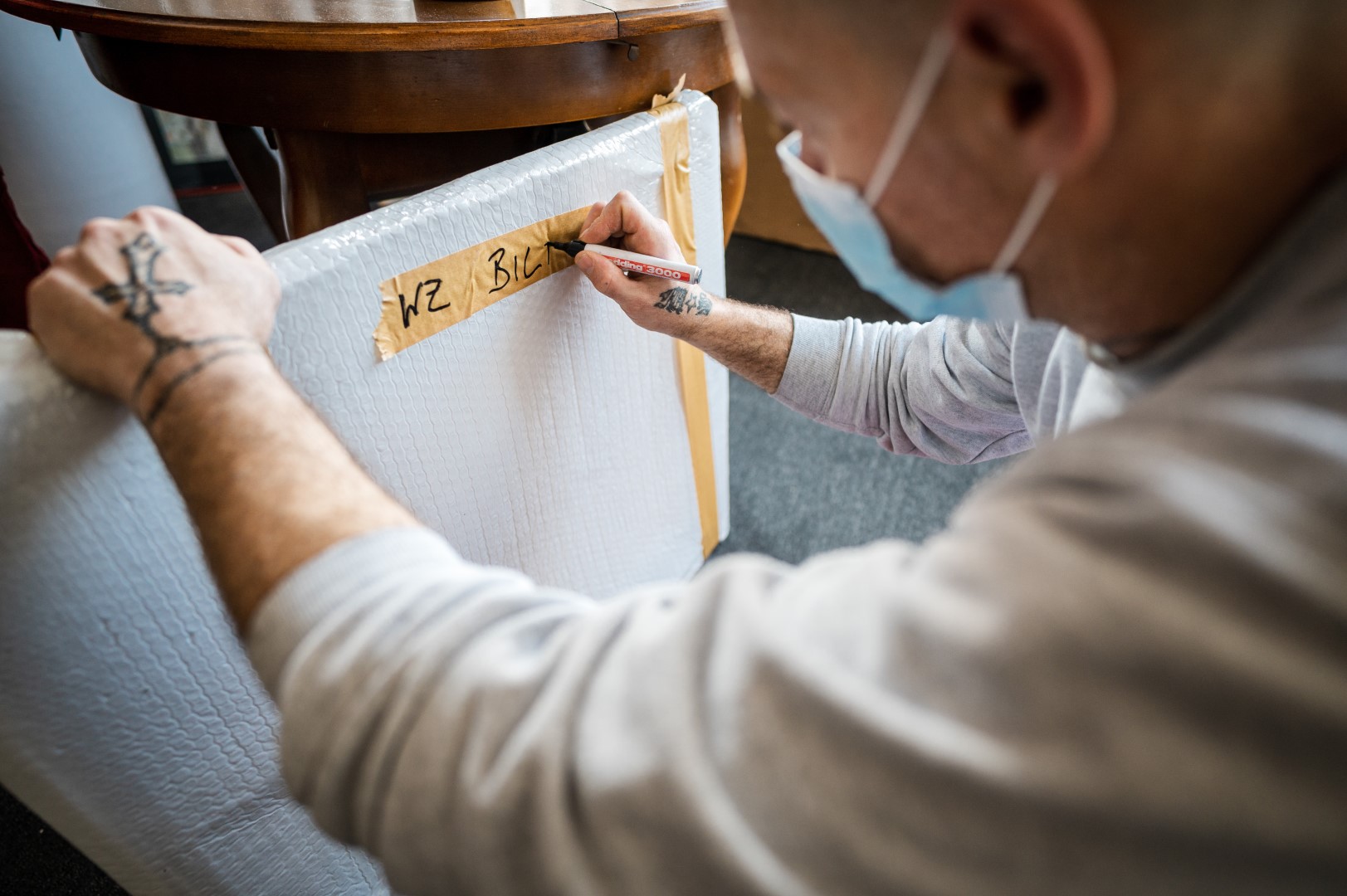 Foto: Costa Belibasakis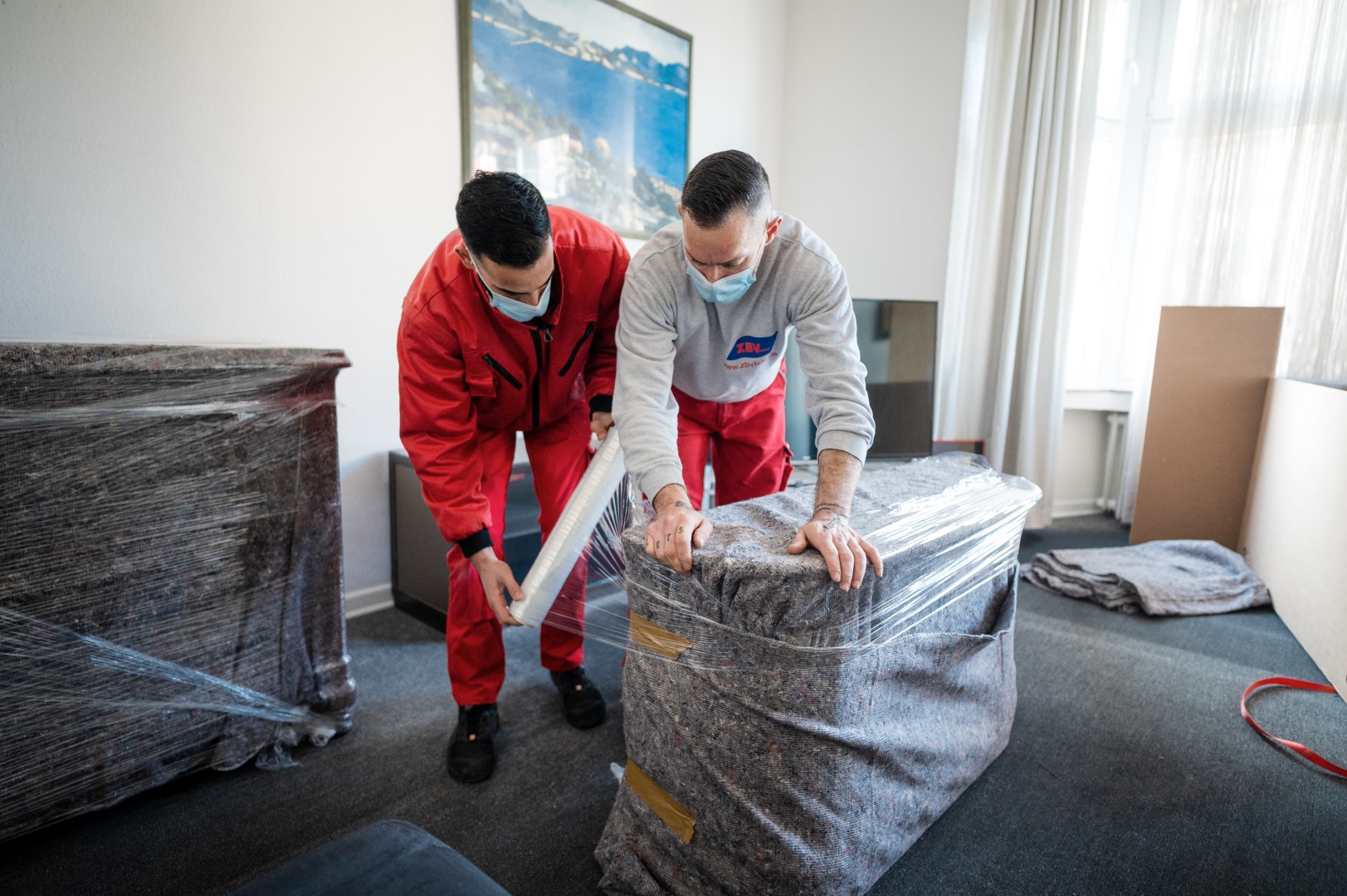 Foto: Costa Belibasakis
Private moves that inspire all around
You are planning the change of scenery and are already looking forward to it. If only it weren't for the hassle of moving! Relax: we'll take your move in hand professionally and relieve you of a lot of work with our moving service, while everything arrives safely in your new home.
With our trained furniture packers, carpenters, assemblers and experienced transport personnel, your belongings are in good hands. Whether you are moving in Cologne, in the region, nationwide or abroad.
Whether porcelain, art, glass cabinet, closet, electronics: we are happy to help pack and transport gently. Alternatively, we provide optimally suitable packaging materials if you wish to pack yourself.
We disassemble and assemble kitchens, furniture systems and fixtures and pack them professionally. In your new domicile, the furniture is reassembled by us and any necessary carpentry work is carried out. Our specialists will also take care of the installation of electrical appliances.
For pets that you can not take with you yourself, we organize the safe and species-appropriate transport to the new home. Items that you do not want to take with you, we store safely for you on request. And we will also take care of setting up the necessary no-stopping zones and obtaining any necessary permits.
Request relocation without obligation
Good planning, good move
When moving, good planning ensures that everything runs quickly, safely and relaxed on the big day. To ensure this, our relocation consultant will visit your apartment or house together with you in advance, including the basement, attic and garage. This appointment is non-binding and free of charge for you.
During this appointment, he will determine the volume of the move and discuss with you any special features and the scope of services you require. You will also find a competent contact person here for all your questions.
After the appointment, your individual offer will be prepared at short notice.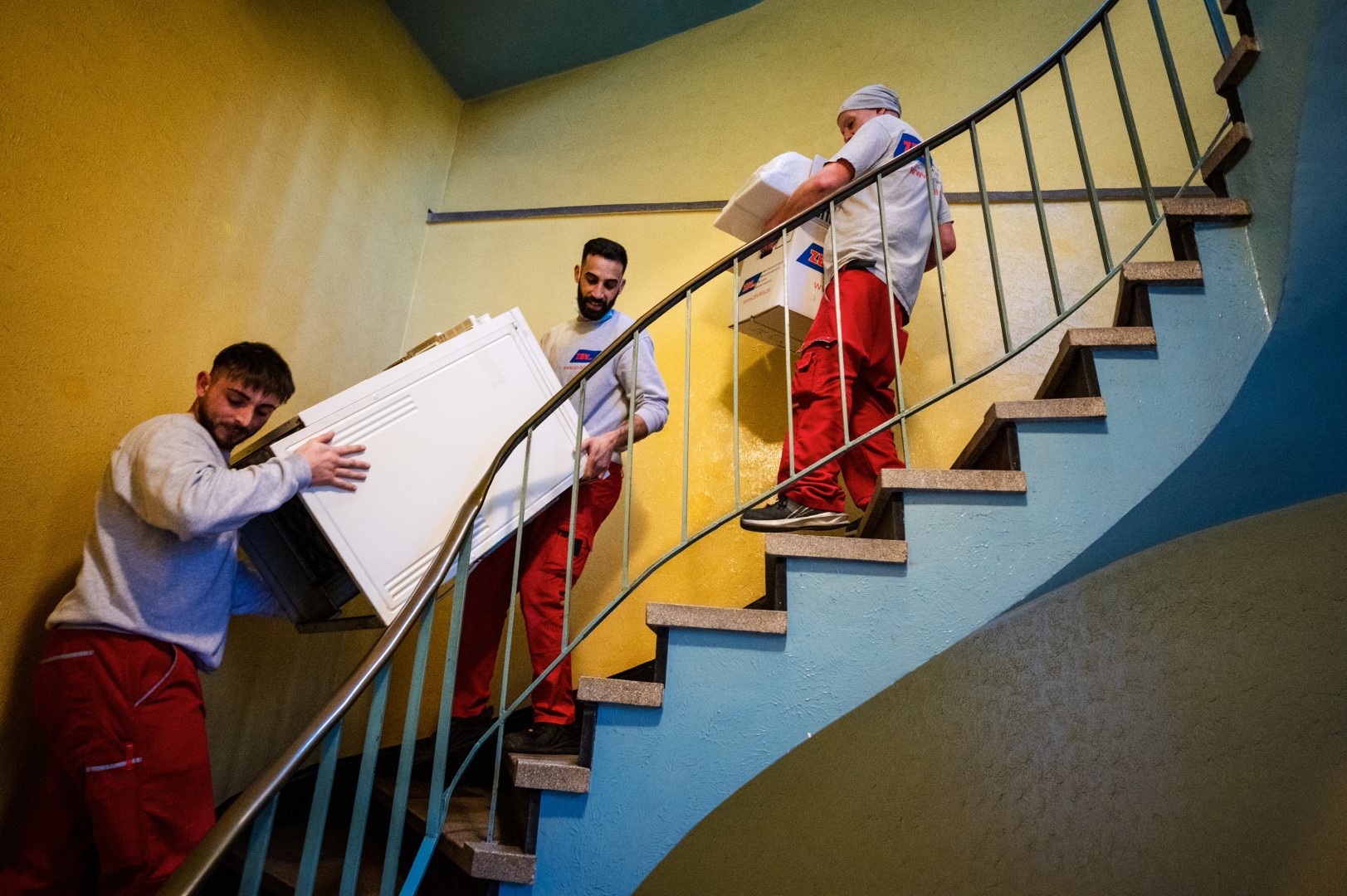 Foto: Costa Belibasakis
Move with the pros
Provide for a relaxed move and get us on your side at an early stage. We will be happy to advise you free of charge and without obligation. Call - +49 (0)221 / 670 59 59 - 0 - or send an e-mail to This email address is being protected from spambots. You need JavaScript enabled to view it..