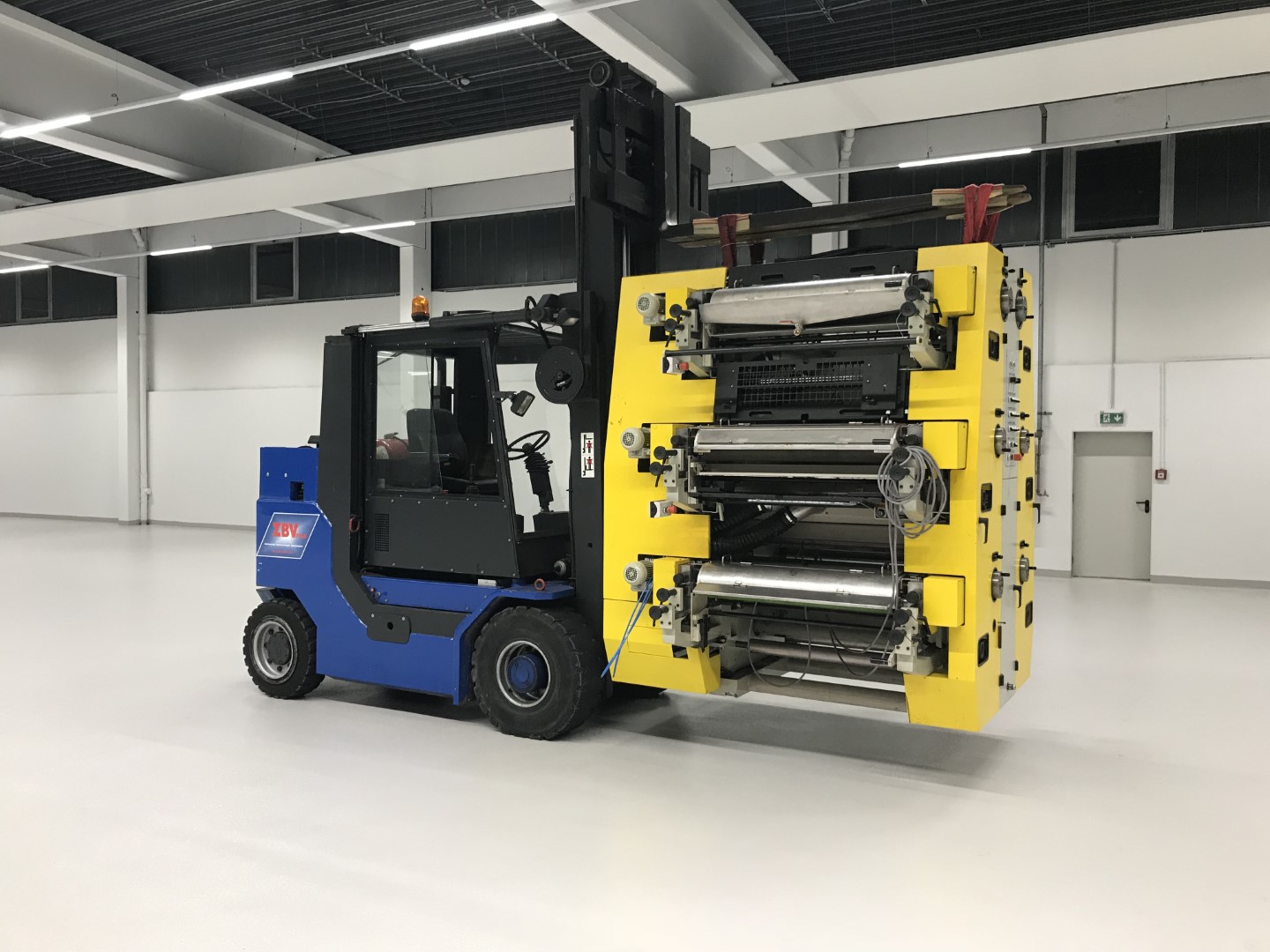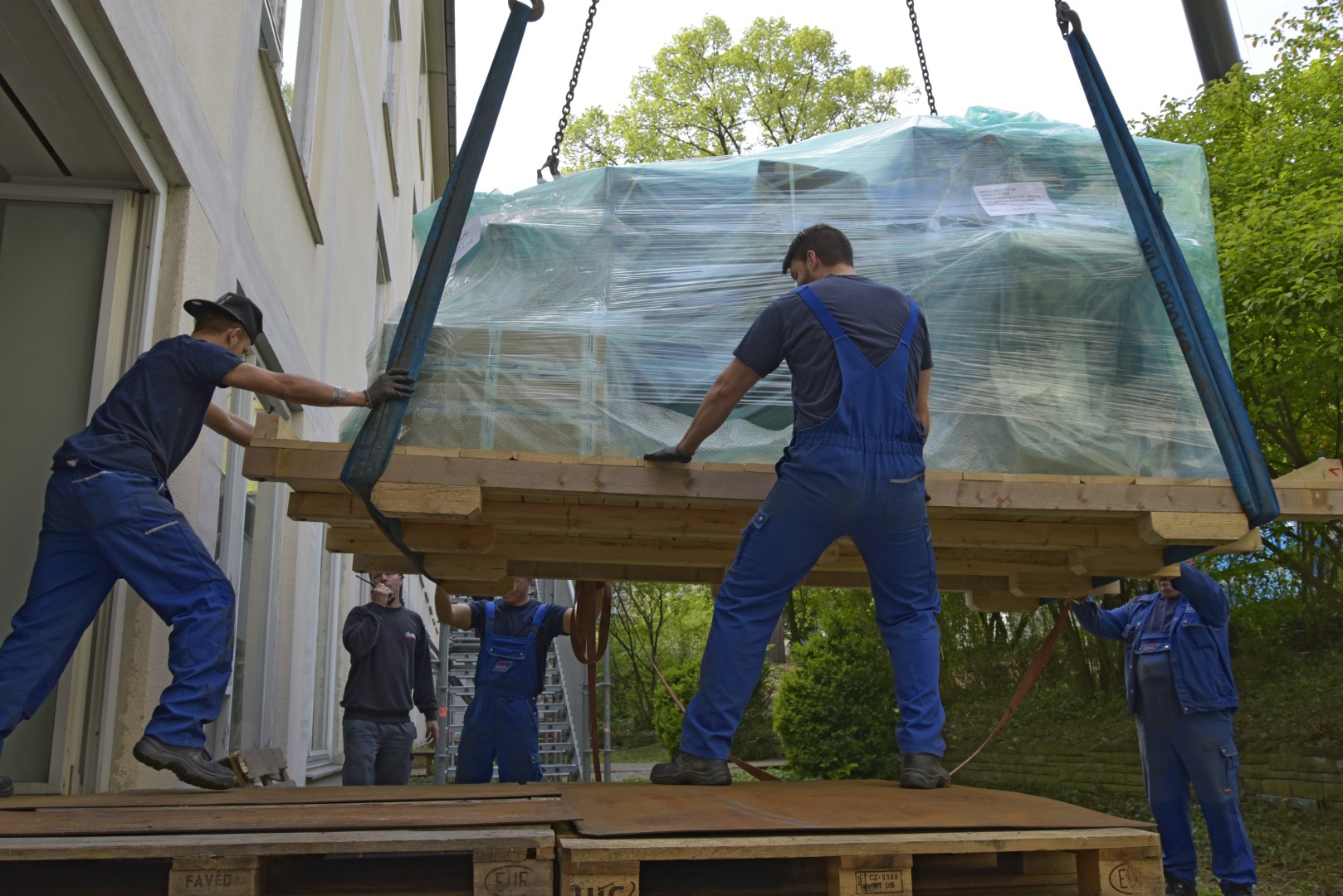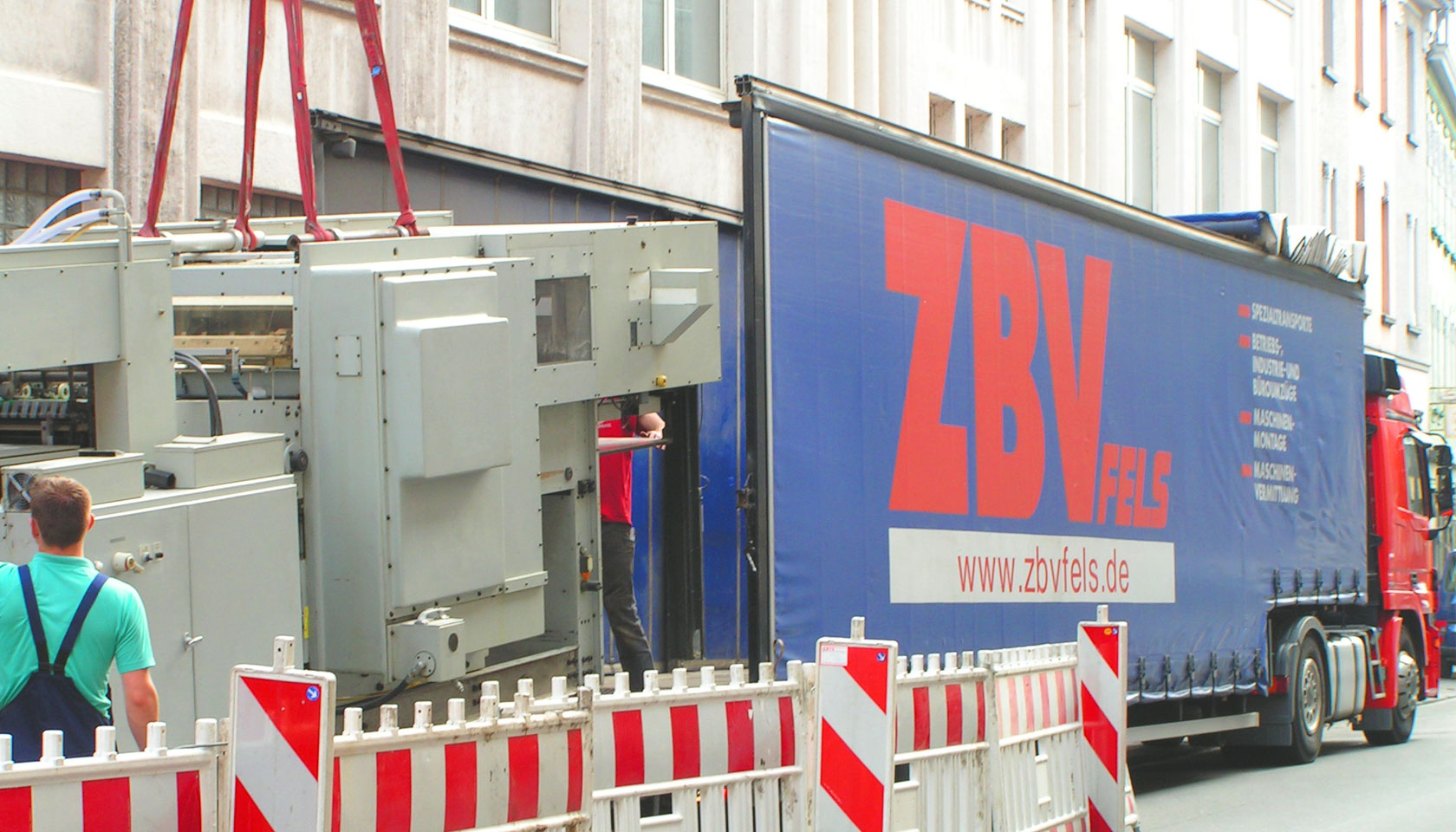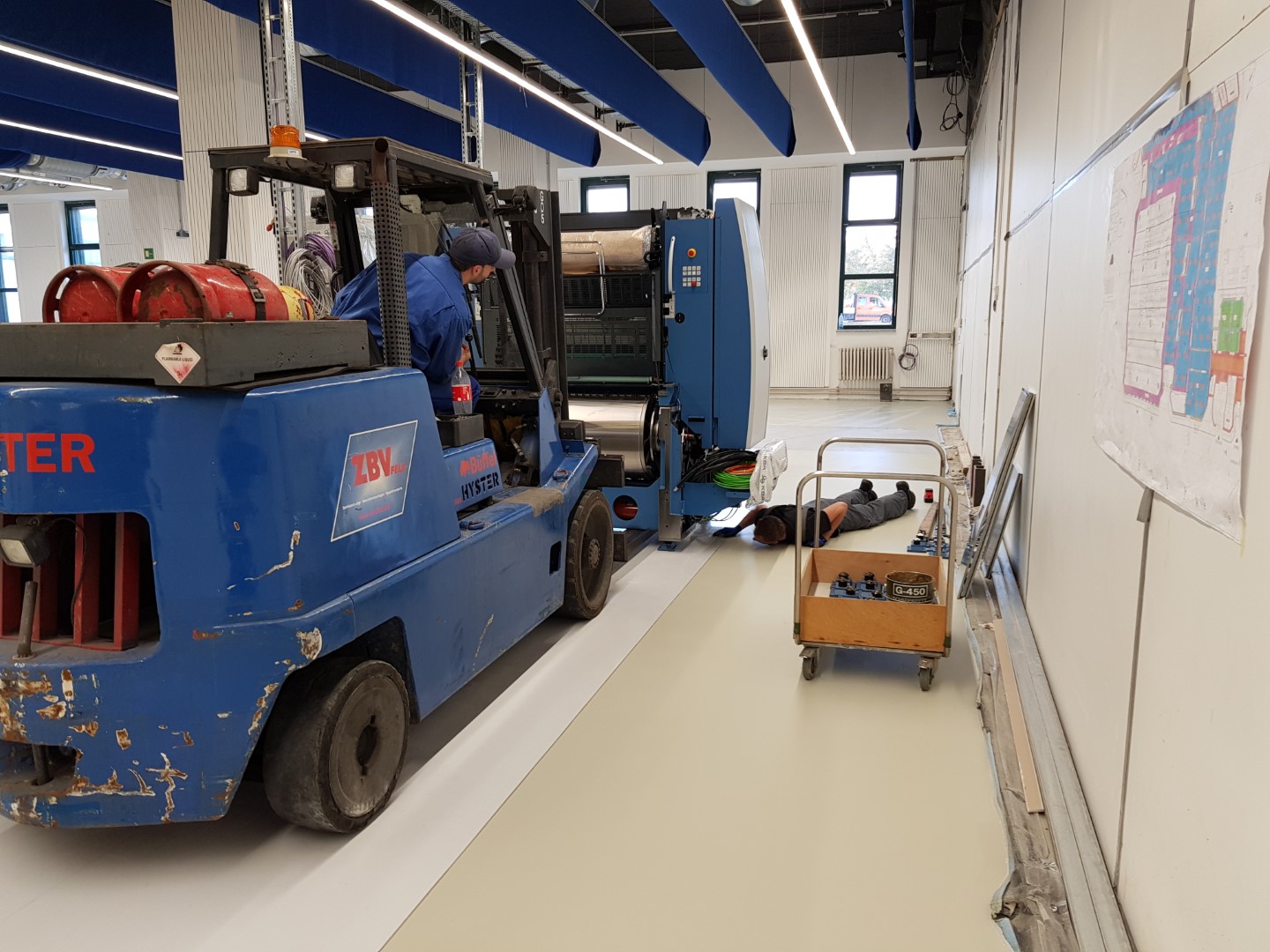 Machine relocation made easy
When heavy machinery moves, there's no time for surprises. To get production back up and running quickly, we put everything in motion to minimize the time window from dismantling the machine to setting it up at the new location.
Good planning is everything in this process. It starts with a free preliminary inspection of the departure and arrival points, where we get an idea of the complexity to be expected. We then advise you on the possible options and develop a customized relocation concept according to your priorities.
As much machine moving as you want
You decide how comprehensively we support you with your machine relocation: our range of services extends from the completion of individual tasks to the complete overall relocation of the machines. This includes media separation, disassembly, packing, loading, transporting, bringing in, reassembly as well as commissioning on schedule. Alternatively, we can also store your machine if desired.
All activities are carried out by highly qualified and experienced industrial mechanics, with whom machine assemblies and machine transports are in the best hands. Of course, we use special vehicles for the transportation of sensitive equipment.
Request machine relocation without obligation
One hand instead of many cooks
Coordinating different trades and companies for a machine move can be a challenge. This is where it pays off that we keep the decisive competencies in-house and can therefore offer our services even in the tightest time windows. During the entire machine relocation, a central contact person as on-site project manager ensures perfect coordination of all parties involved and keeps you up to date at all times.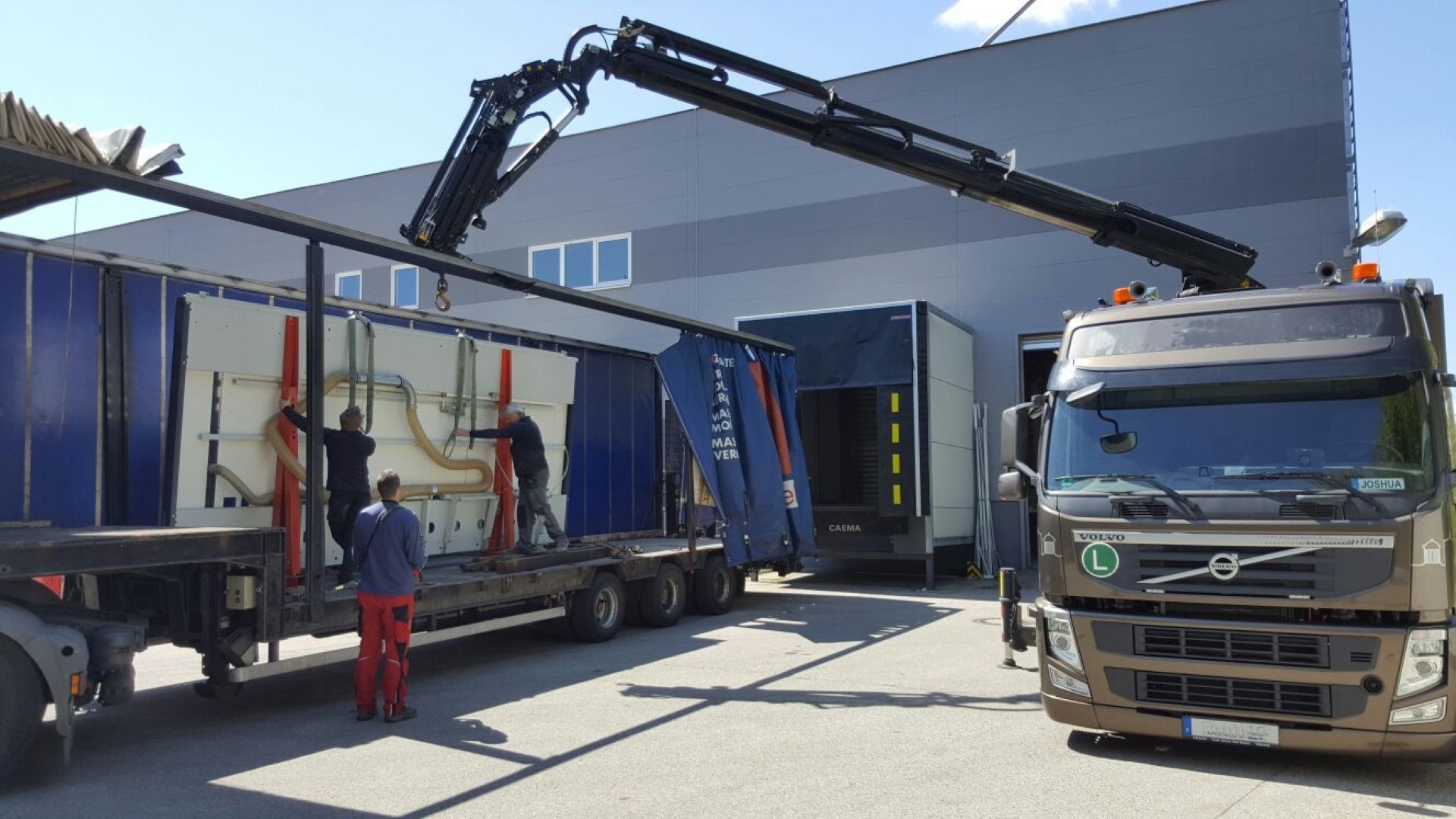 To make sure your machine move isn't a heavy load
You are planning a machine relocation? Take advantage of our experience and get a no-obligation consultation. Call us - +49 (0)221 / 670 59 59 - 0 - or send an e-mail to This email address is being protected from spambots. You need JavaScript enabled to view it.